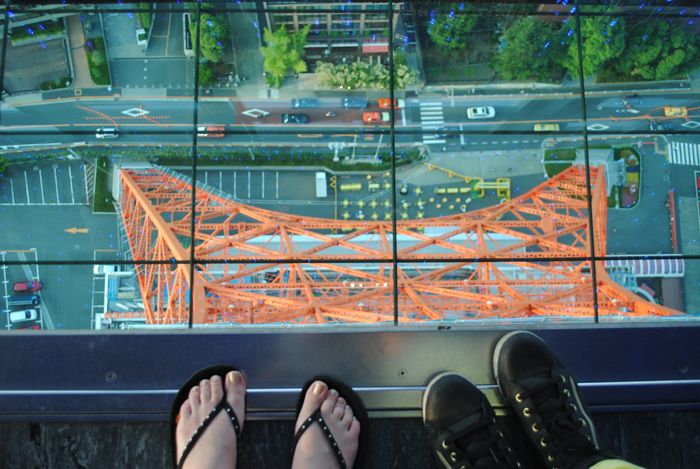 DAY 14, JUNE 29 2013→
Tasheen's in Shibukawa
We woke up early in the morning & took the shinkansen from Osaka to Tokyo to travel out to Tasheen's place in Shibukawa, Gunma. We got a little lost on the way from Tokyo Station to Shibukawa station & a station worker took both mine & Jean's luggage & rolled it up to the train so we wouldn't miss it. It was impressive, since that shit was heavy & he kind of barreled through the crowd haha. The ride was long, but we did eventually make it. Once we met up with Tasheen, we headed out to the market to pick up some food & had a little bento picnic at her place.
DAY 15, JUNE 30 2013→
Tasheen's in Shibukawa
Since it was supposed to be a rainy day, we headed out to a mall (I know, we could have gone without malls at this point with all the shopping we've done haha). First we had some yaki-manju, which is a tradional food from Gunma. We shopped around & went to an arcade, but my crane machine skills had run out at this point and we didn't win anything, & did three purikura machines. When we got back, we watched the Nemuri Kyoshiro-- kind of making up our own commentary on the way since we had no idea what was going on haha. P.S. This was also the day we found out about the Birthday Tour goods so we were going kind of nuts haha.
All the purikura with
shinimegami21!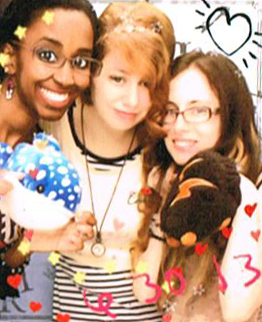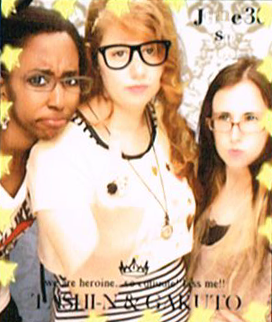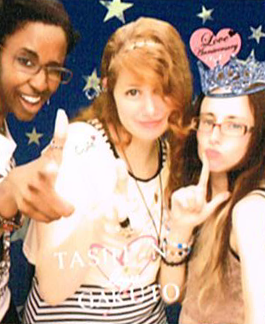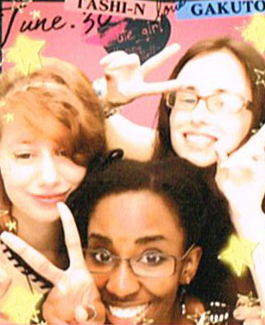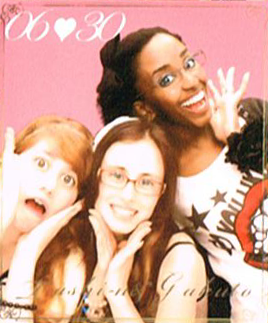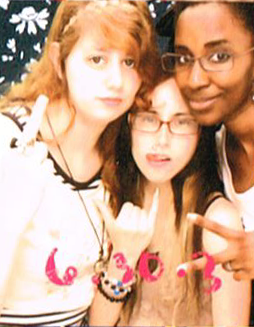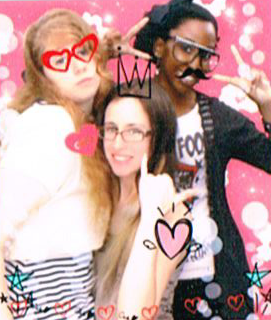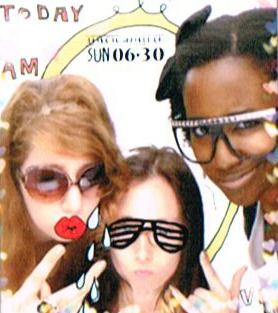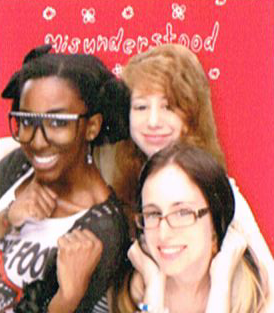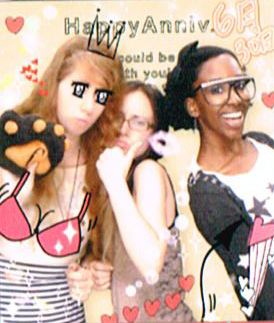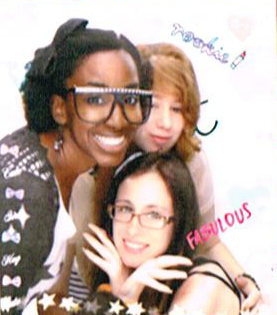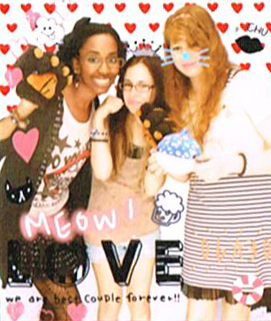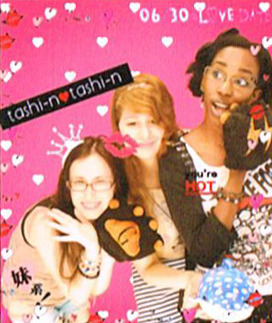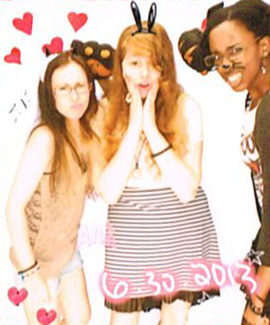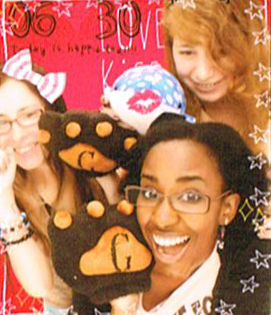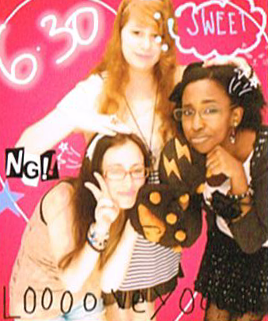 Yaki-manju.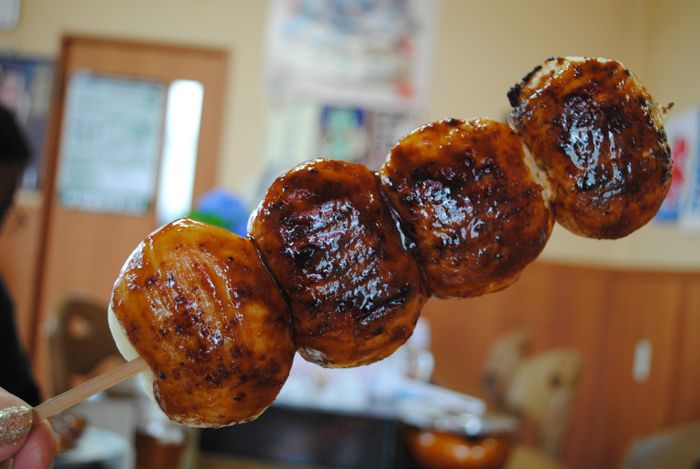 DAY 16, JULY 1 2013→
Tasheen's in Shibukawa
We literally did nothing all day. Tasheen had work, so Jean & I laid around all day because we had no rest days the whole trip & were feeling a bit worn out & still had a few days we needed some energy for. So we laid around & were happy we caught an episode of Detective Conan, but had no idea what was going on again haha. When Tasheen came home, we went to the market & she made some hambagu & gyoza. P.S. Fun fact, I've seen over 100 episodes of Detective Conan & never solved any of them right-- not even if I watch the same episode over haha.
DAY 17, JULY 2 2013→
Tokyo
We left Tasheen's early in the morning & headed back to Tokyo (we had too much luggage it was such a bitch to travel with). We managed to get to the hotel & luckily, even though it was early, our room was ready. Our first stop was the Shinjuku Gyoen Garden, which was so big & pretty. It had a greenhouse, large park space to rest in, a French garden & a traditional Japanese garden. Afterwards, we headed over to Hamarikyu Gardens, which was nice but I enjoyed the first garden much more. Our last stop was Tokyo Tower (I didn't panic on the way up yay!). We shopped around inside before heading up to both the main & special observatories. It was beautiful, & we stuck around until night when everything lit up, which was even more beautiful.
Freshness Burger! Best burgers in Japan, soooo delicious!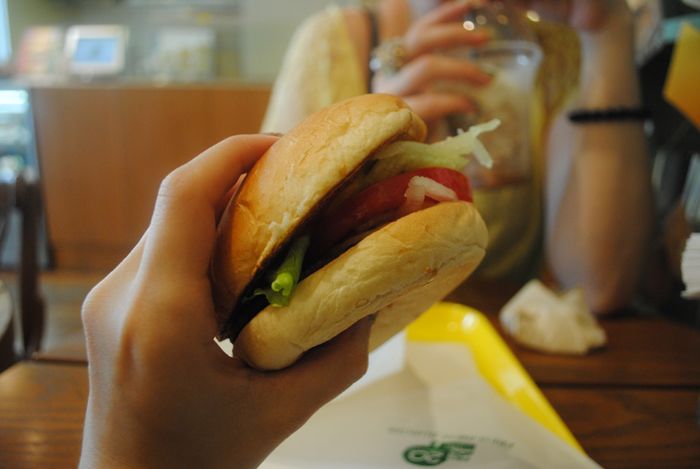 Shinjuku Gyoen Garden.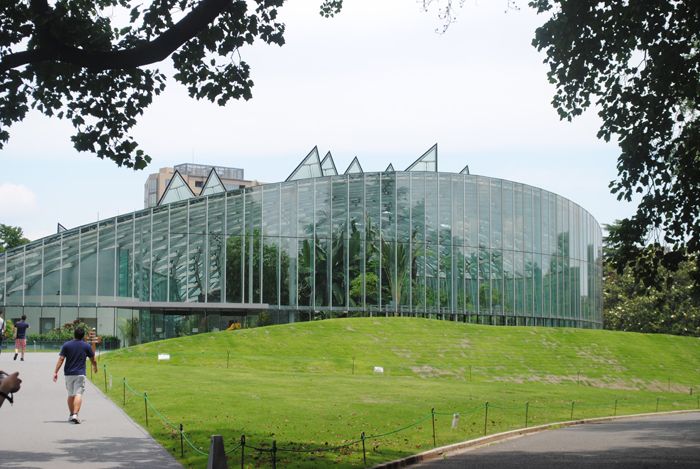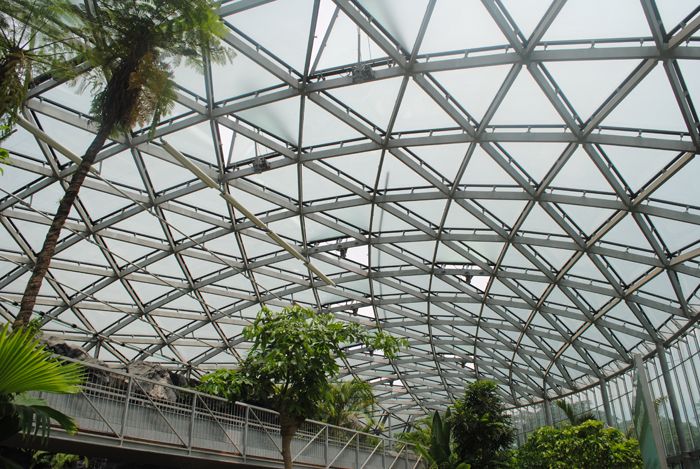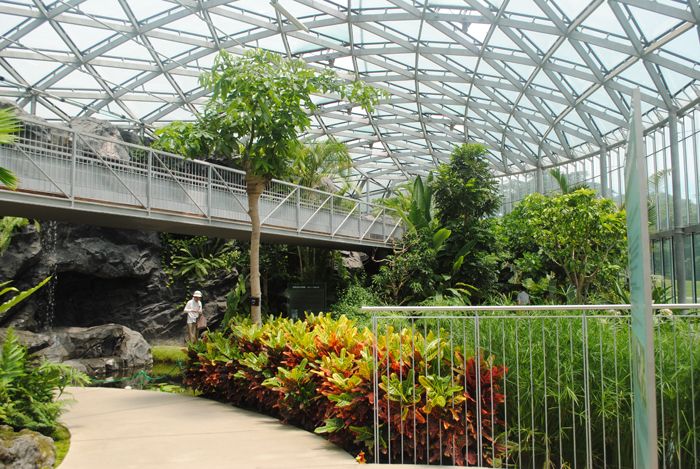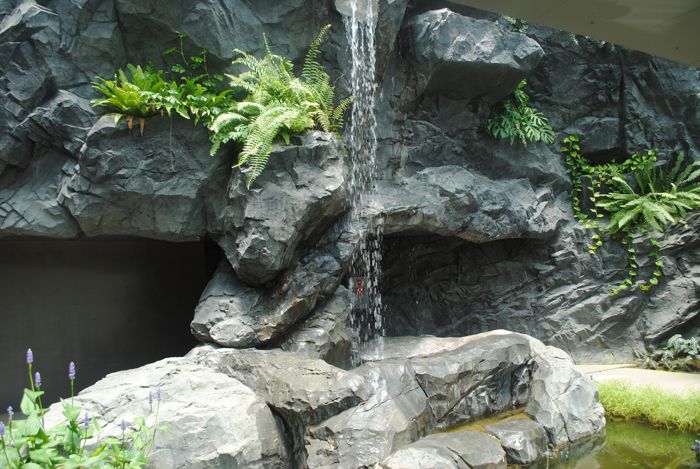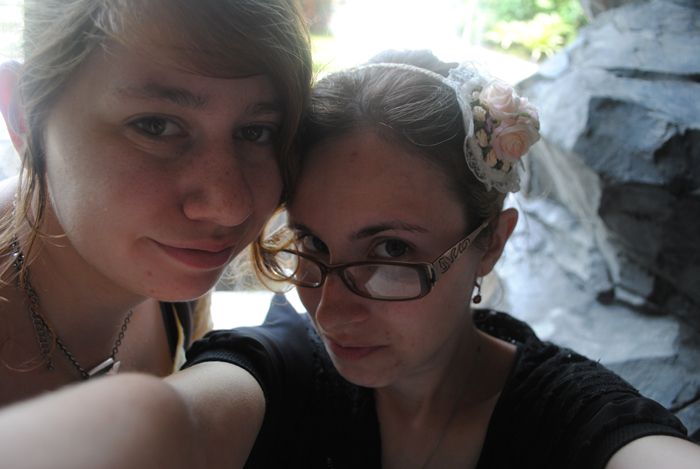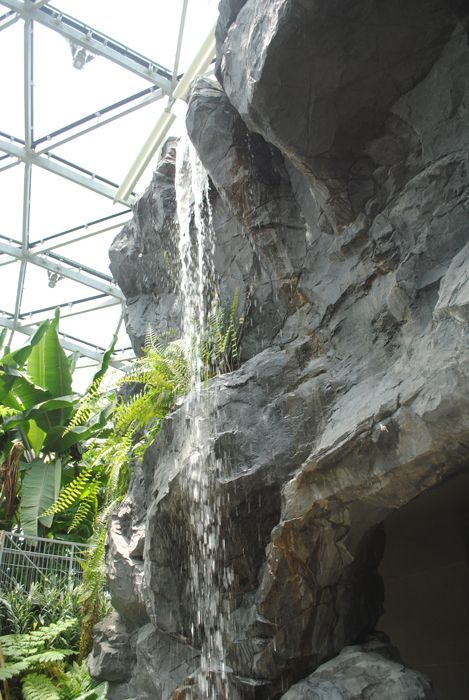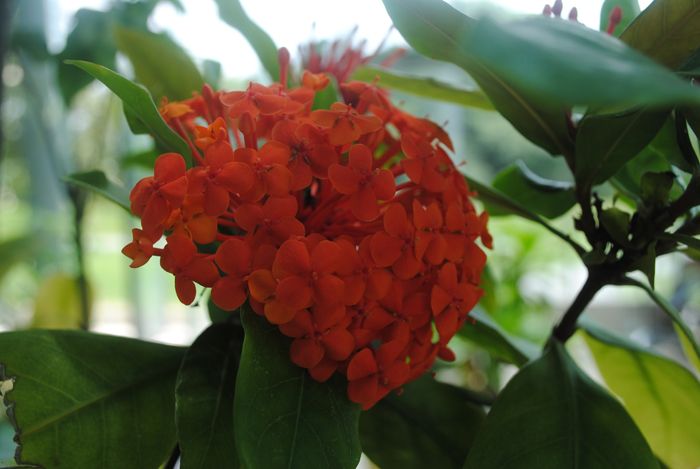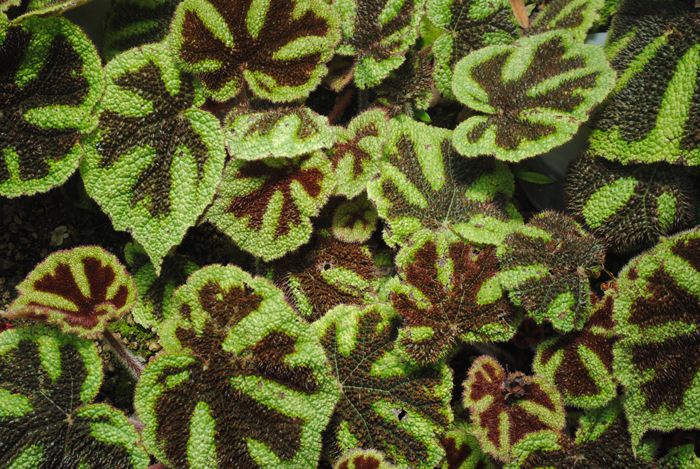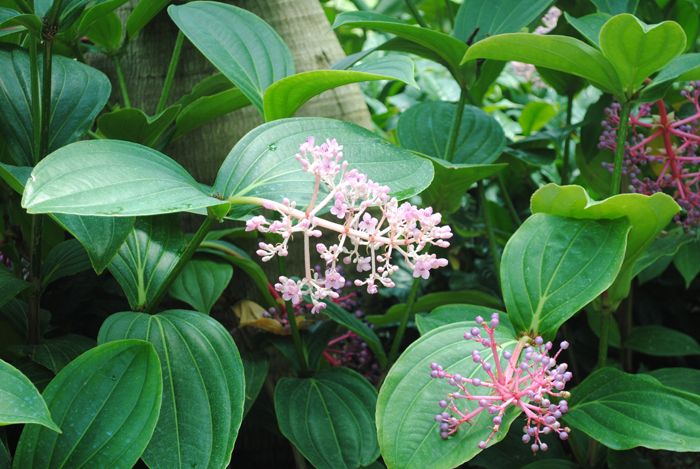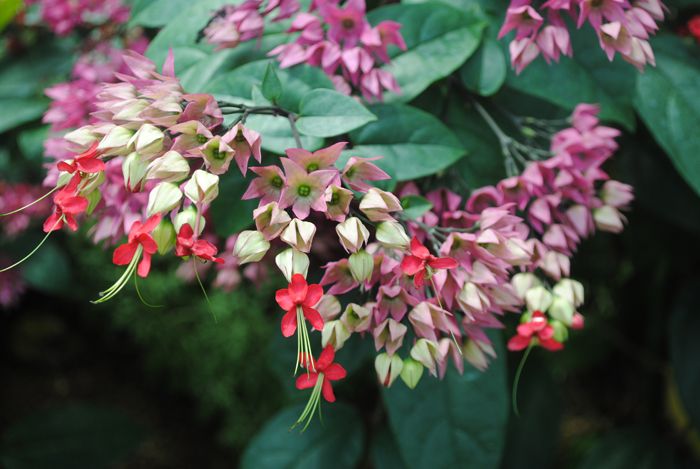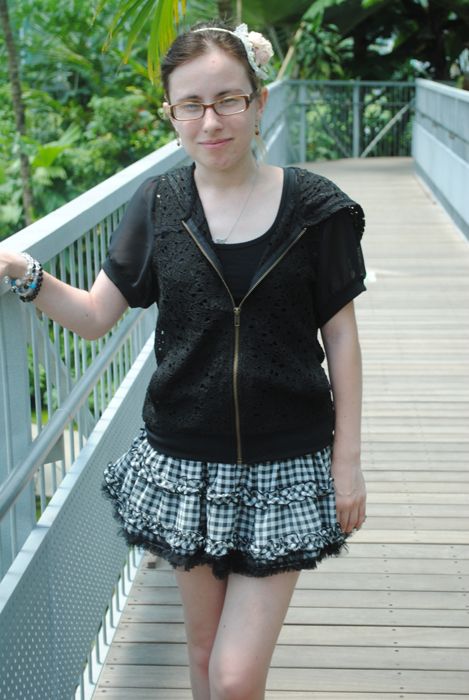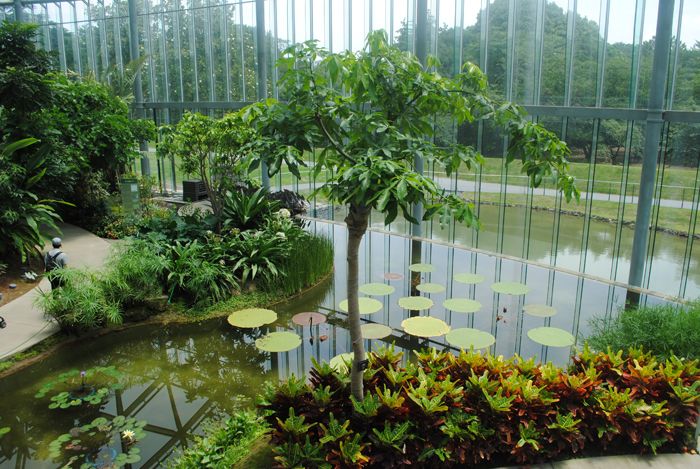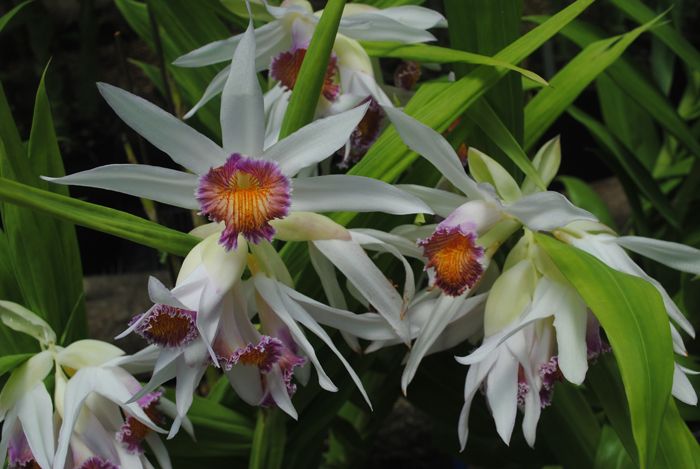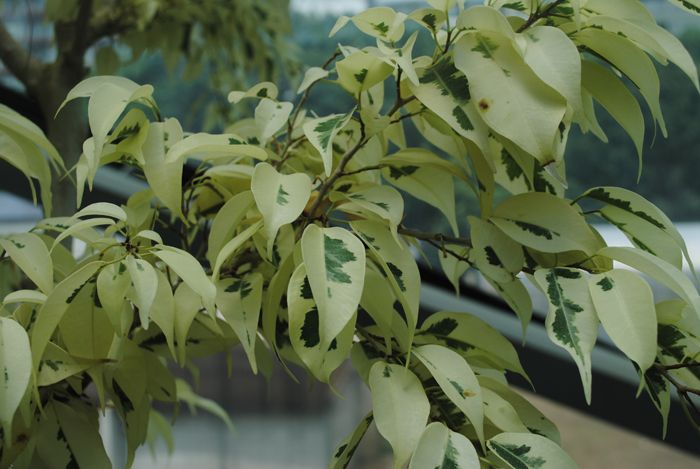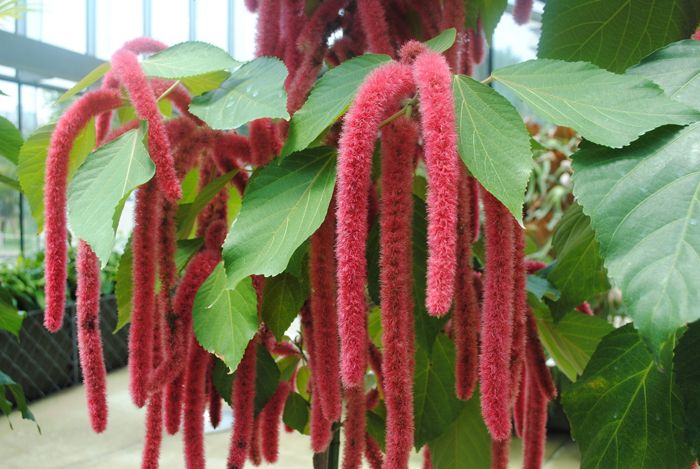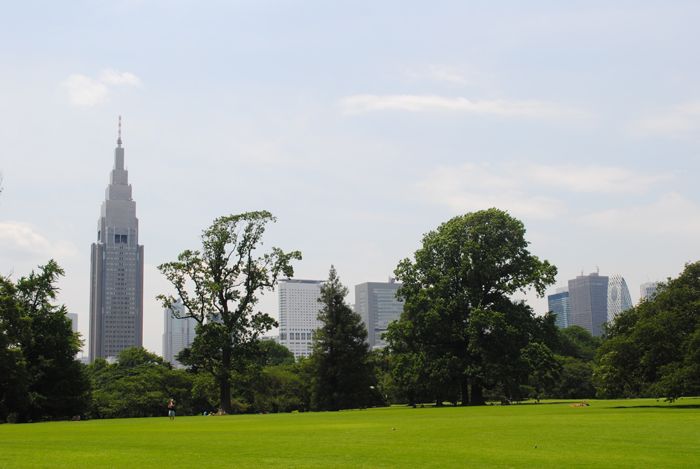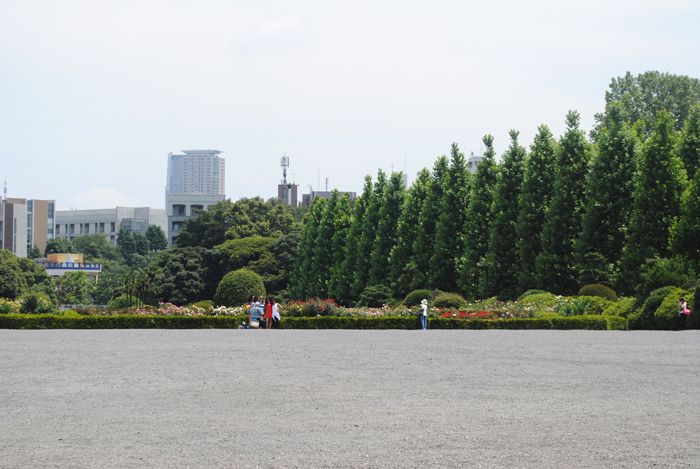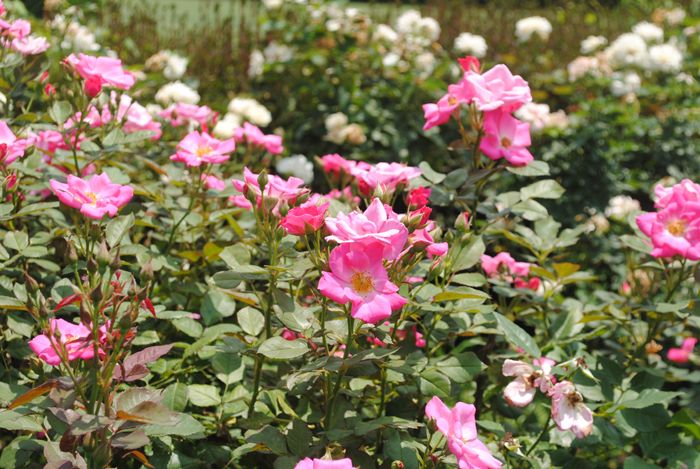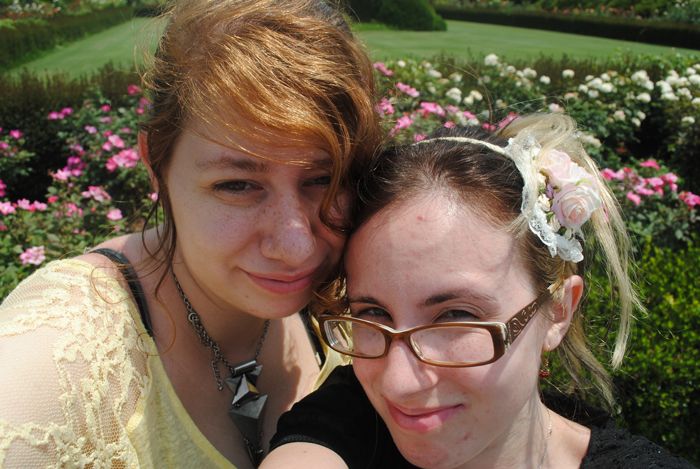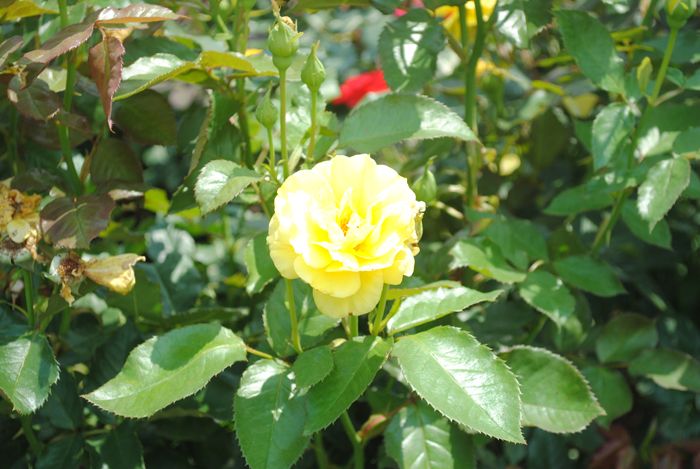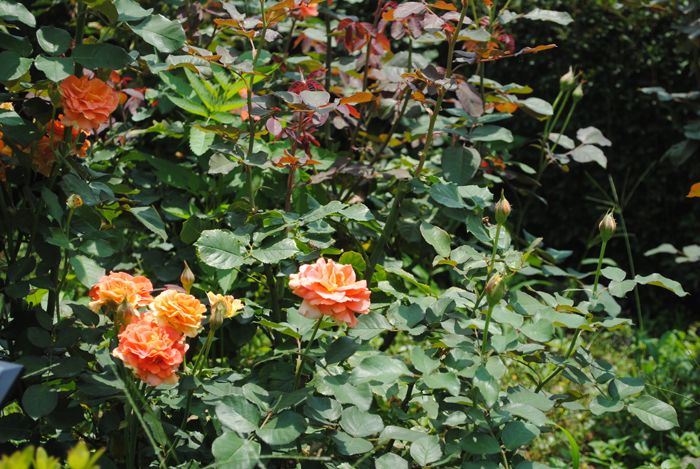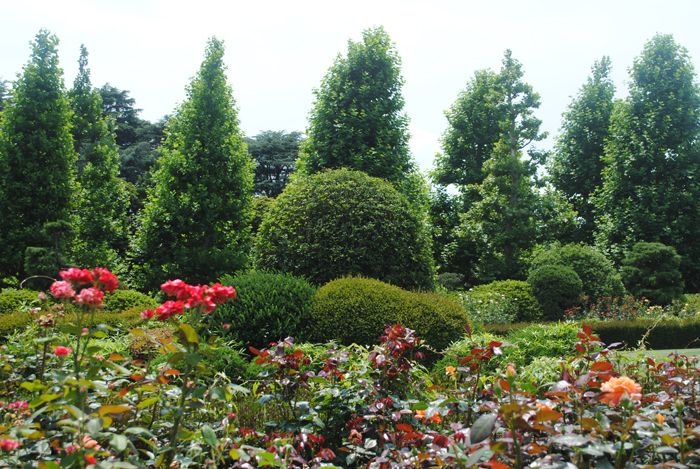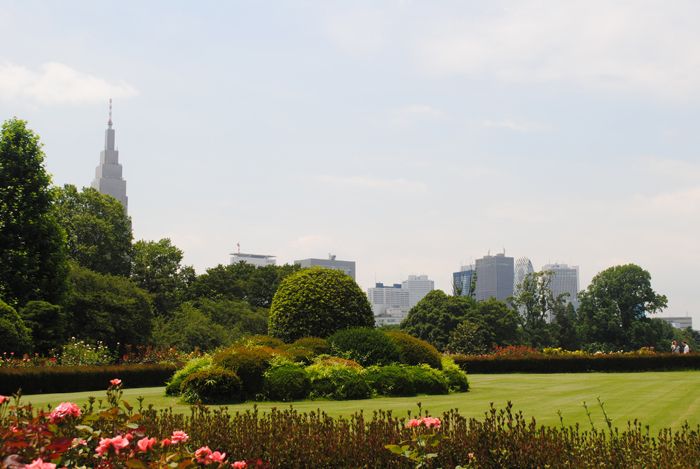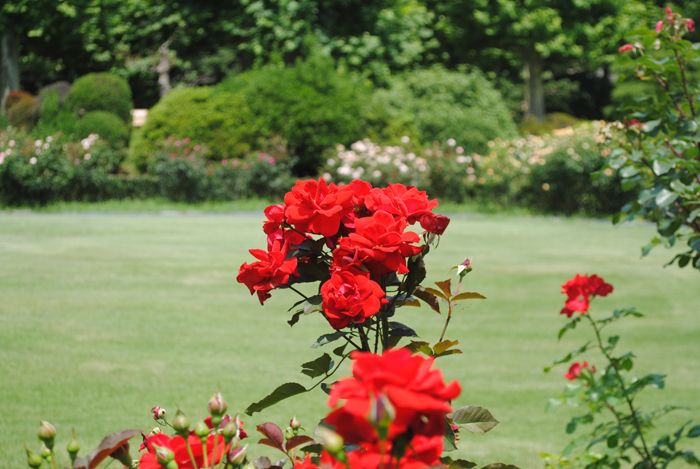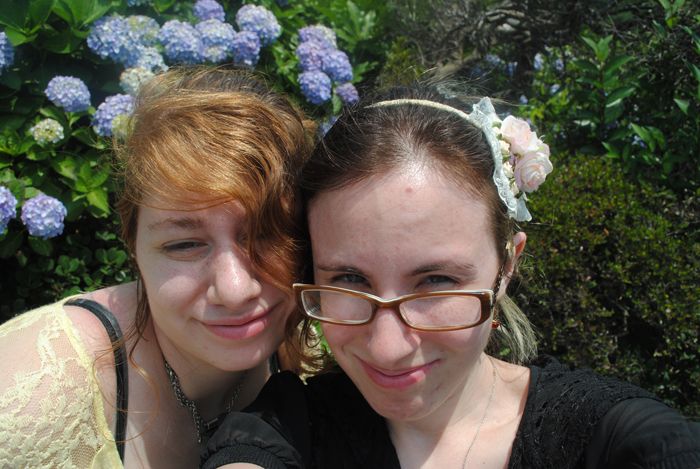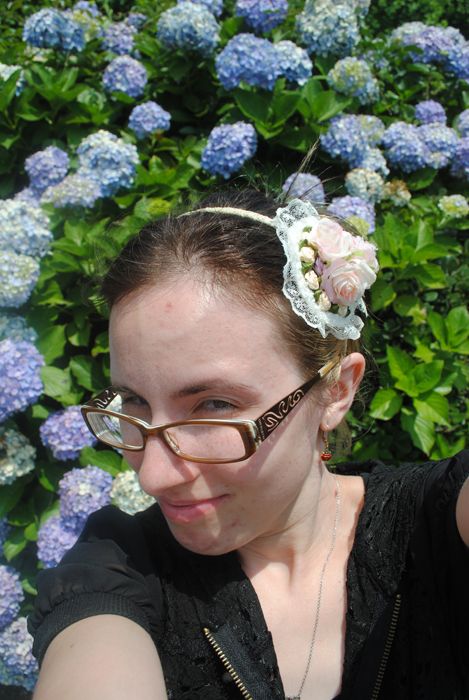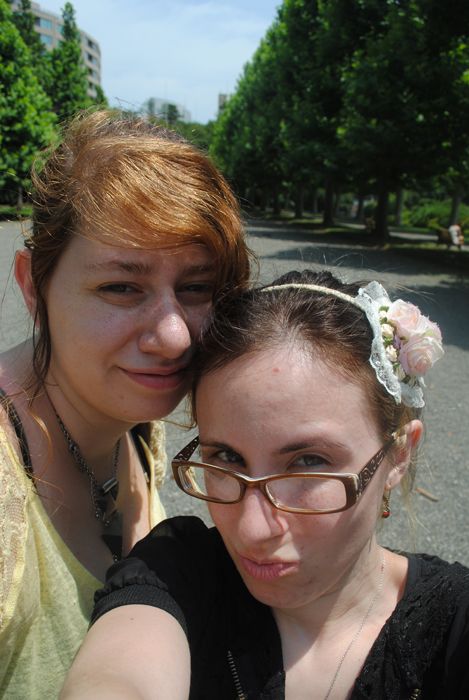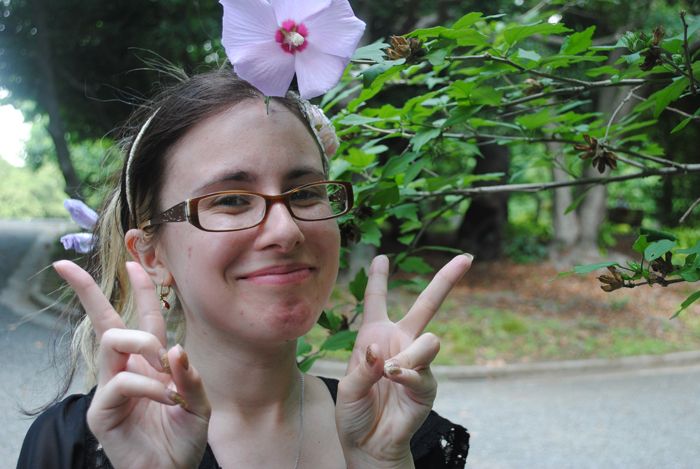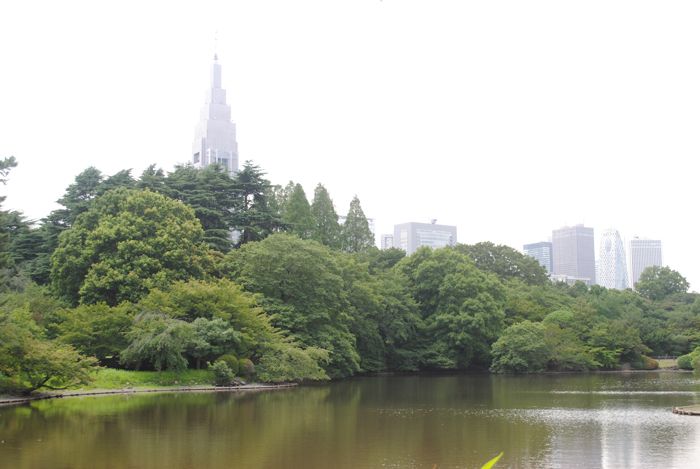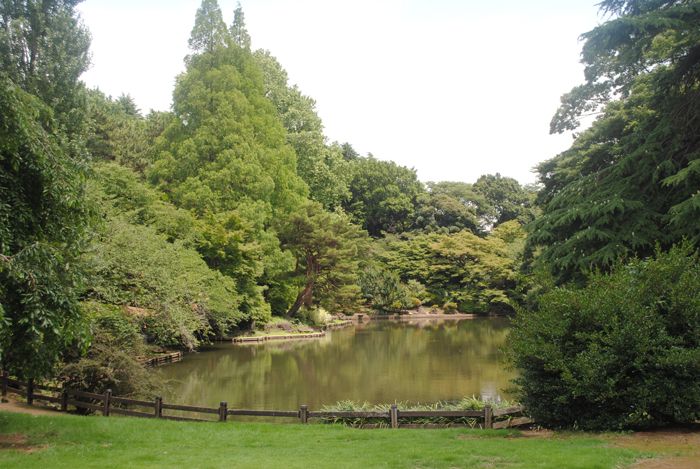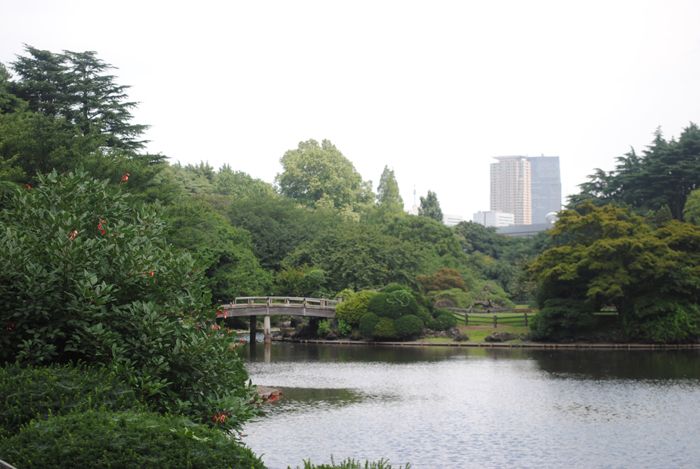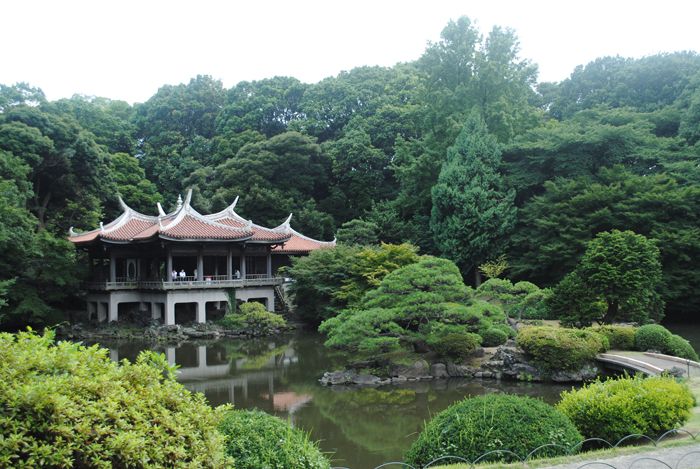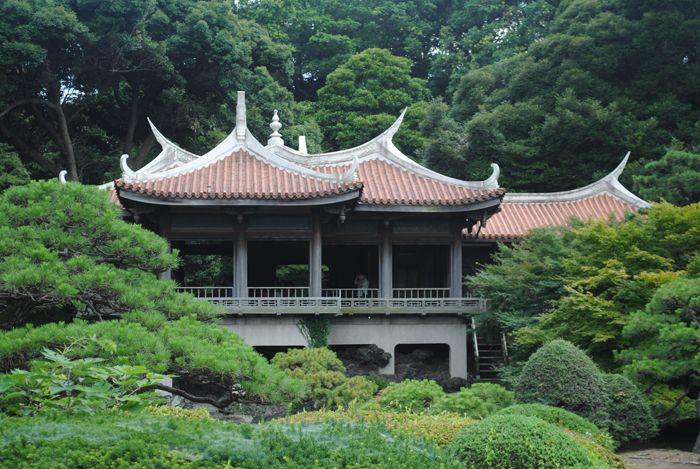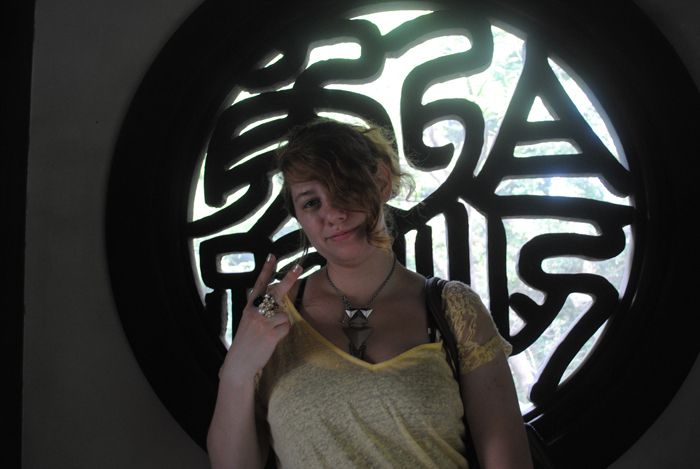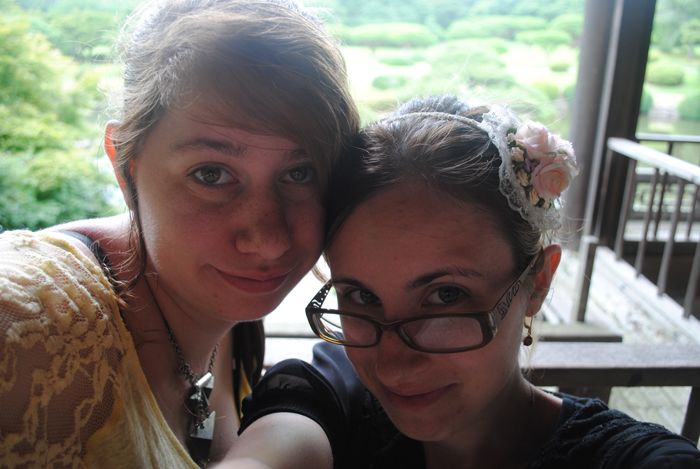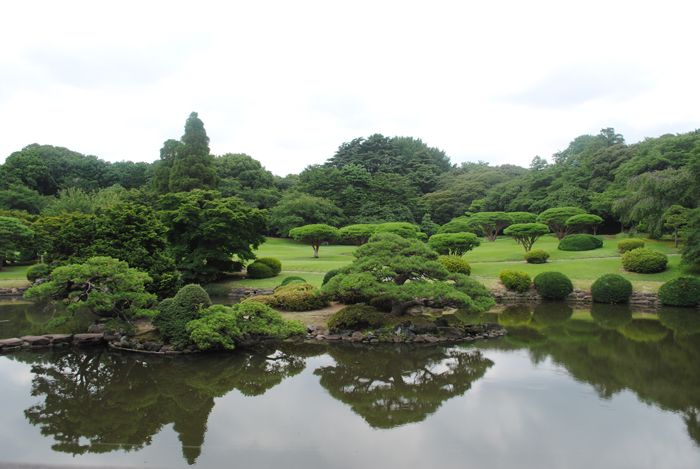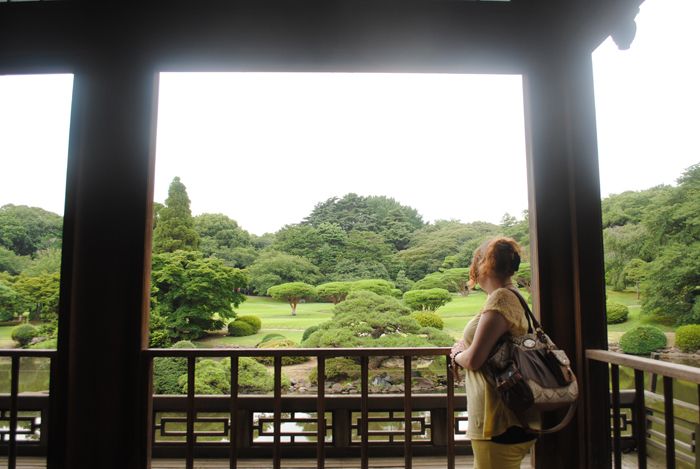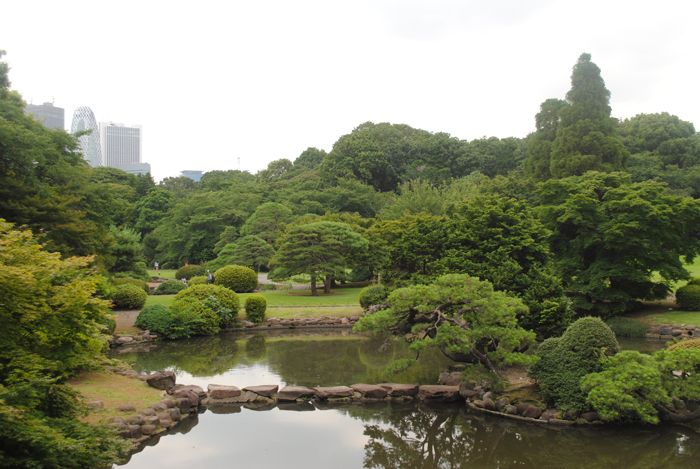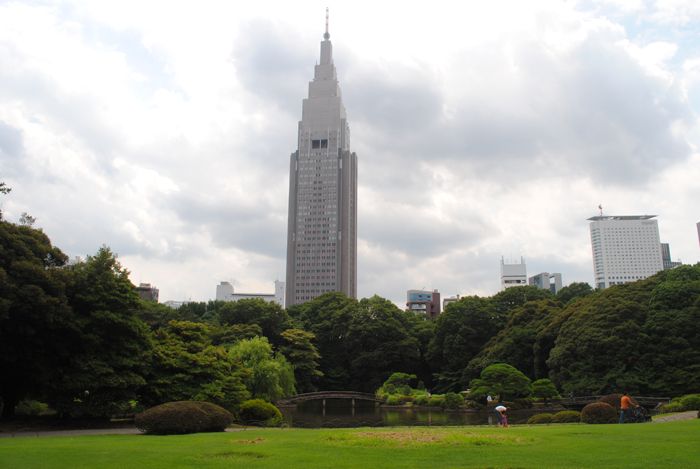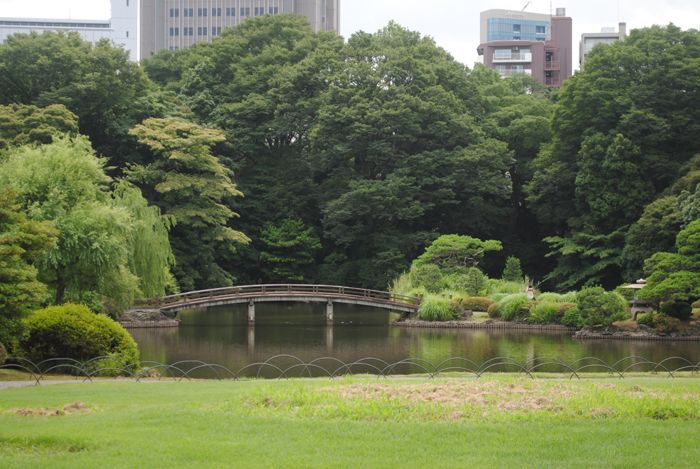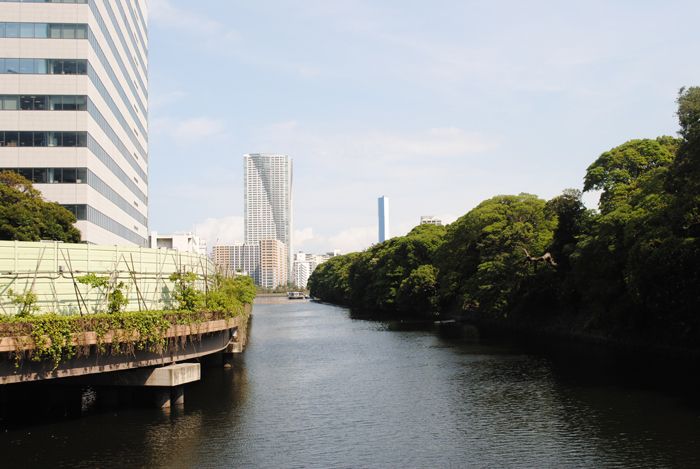 Hamariku Gardens. We left another message.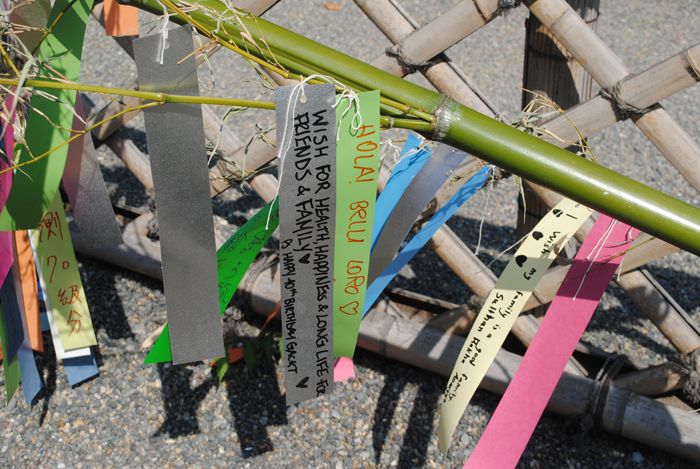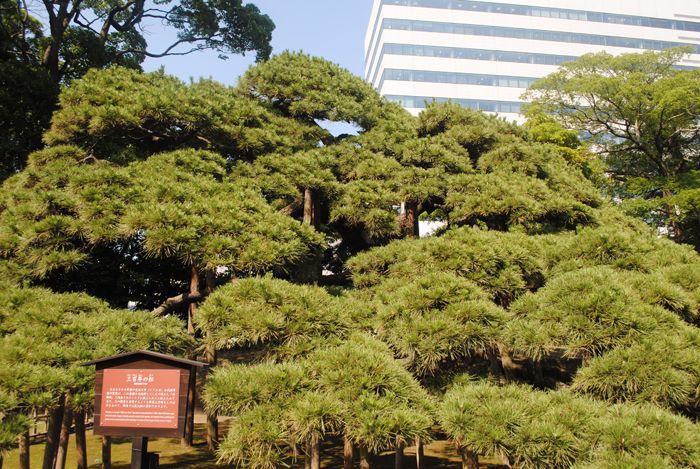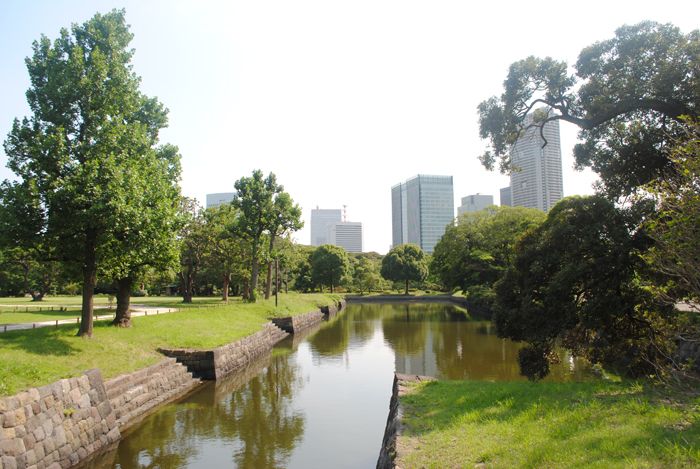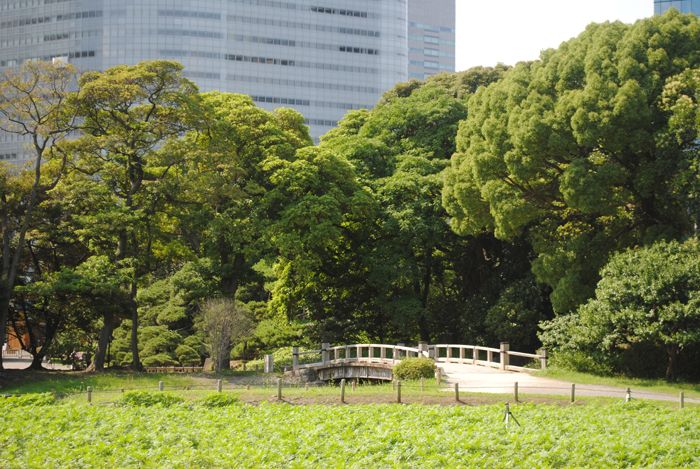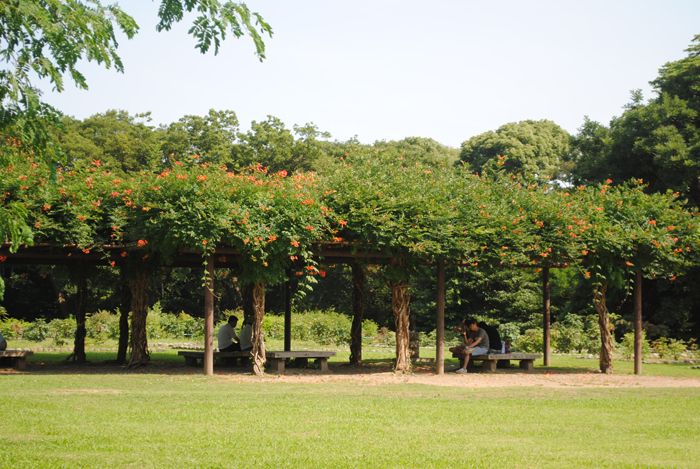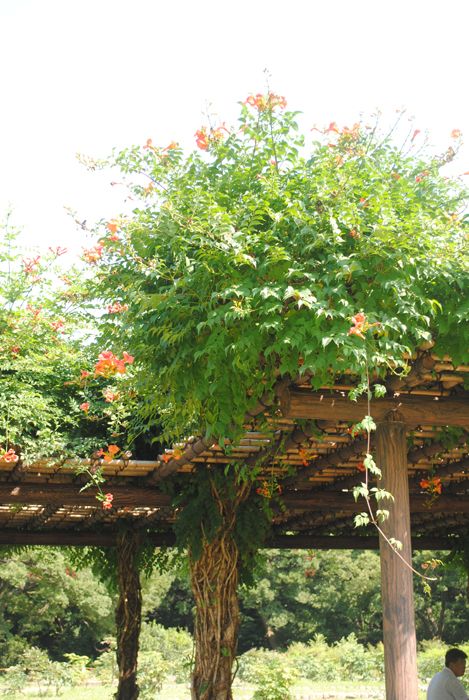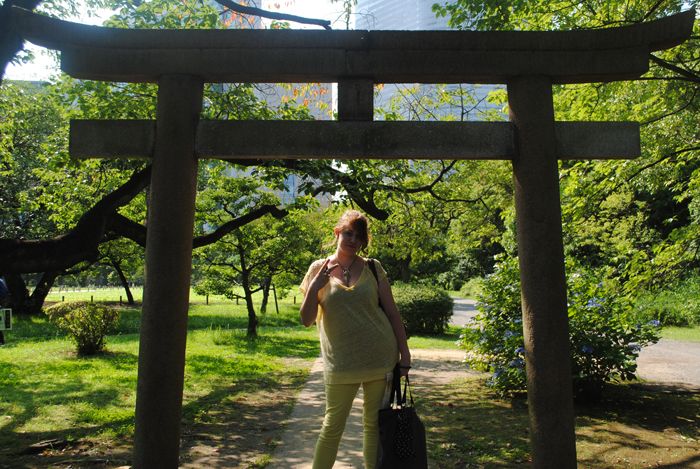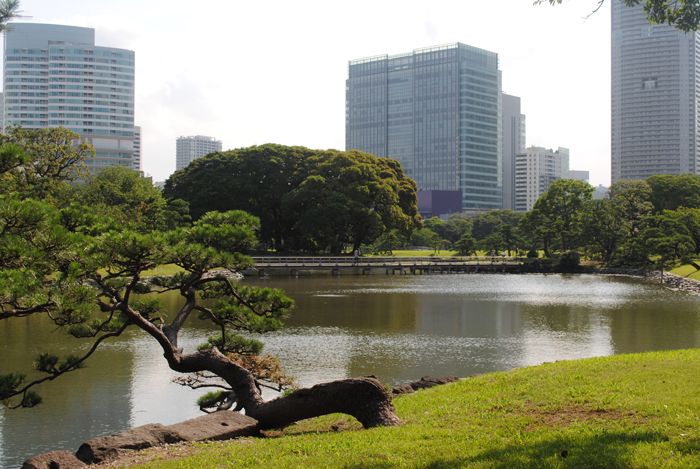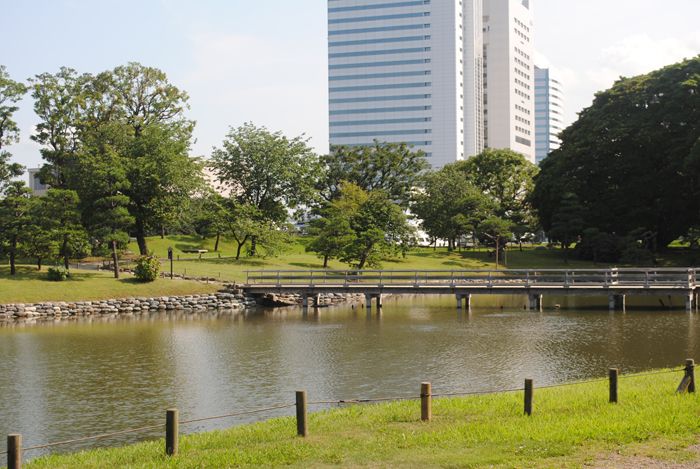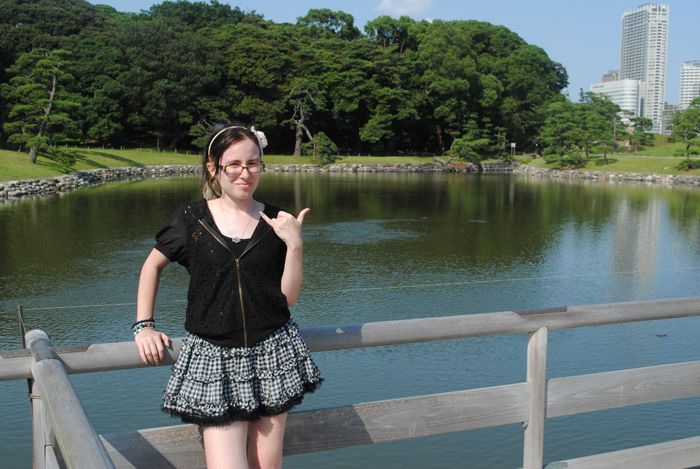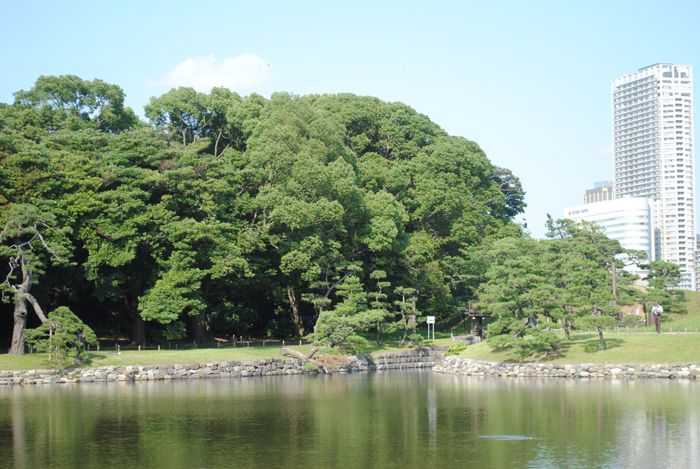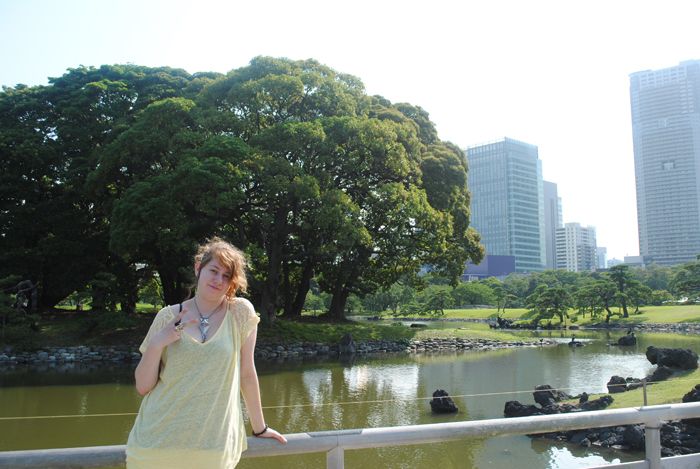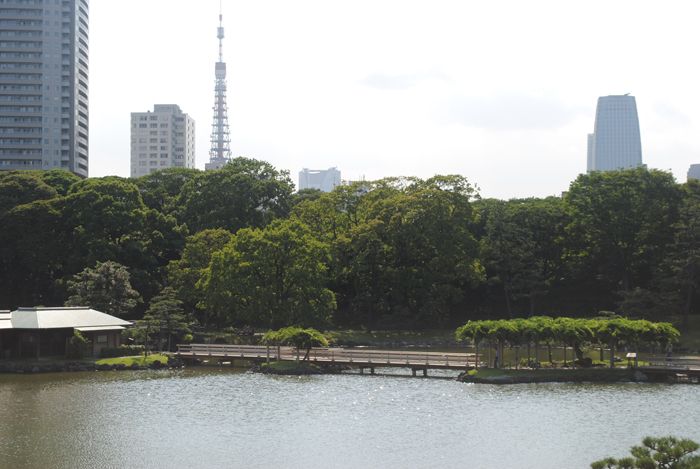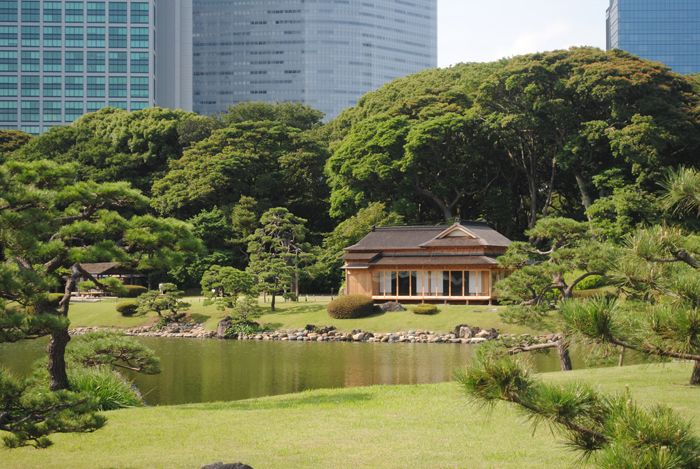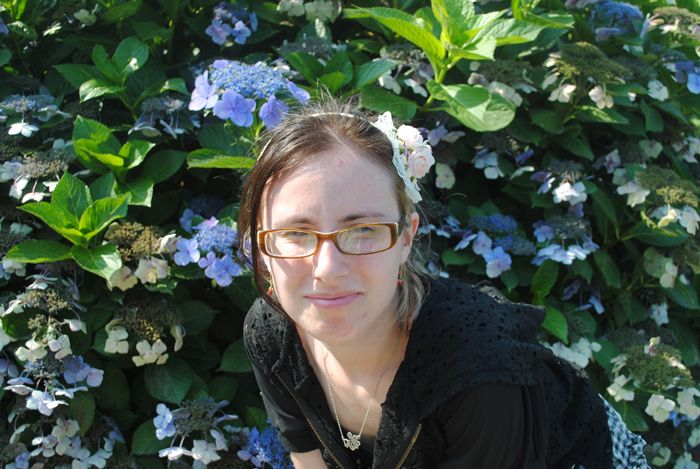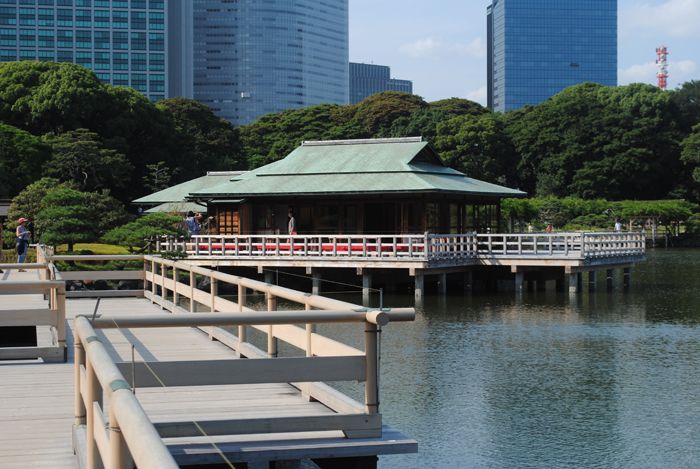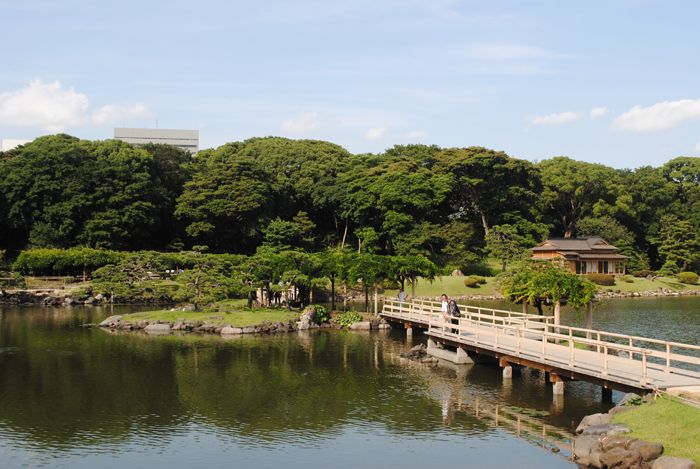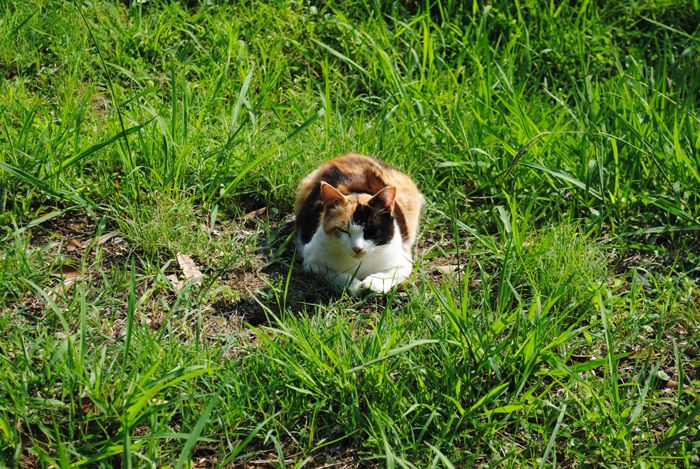 Tokyo Tower.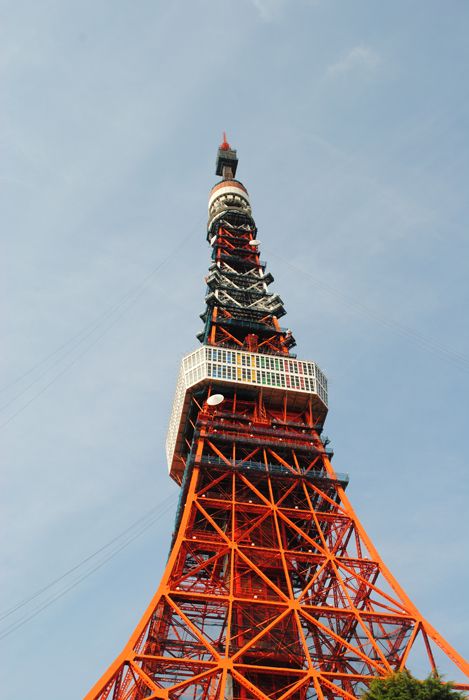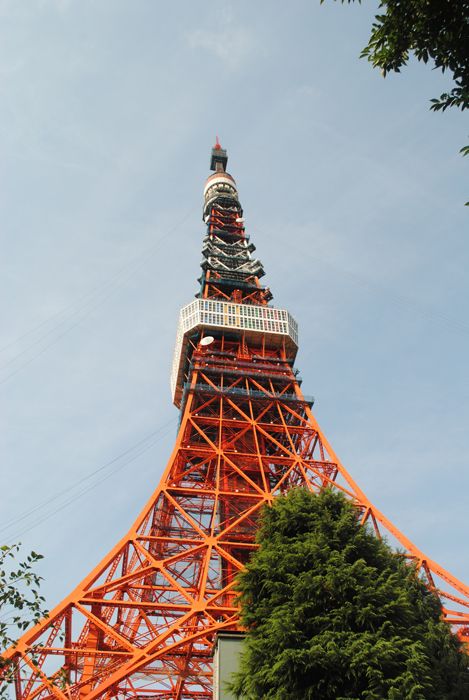 The view from Tokyo Tower.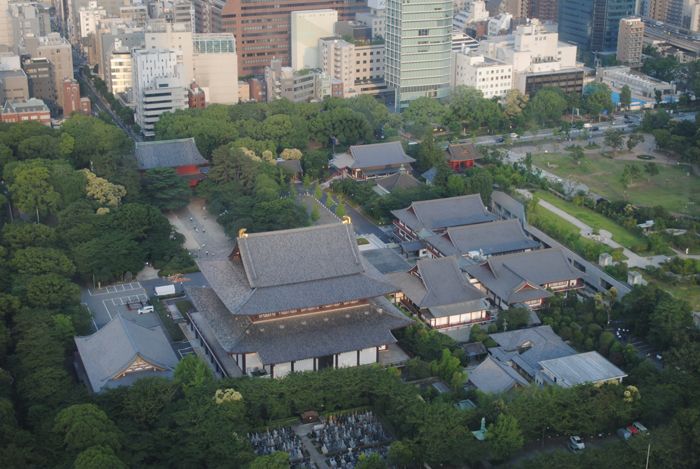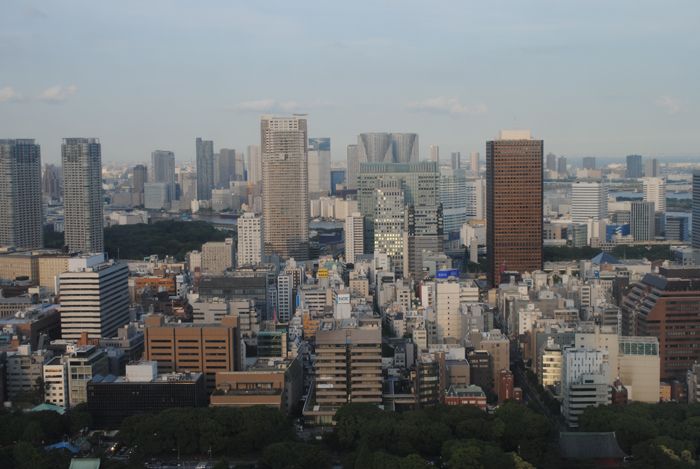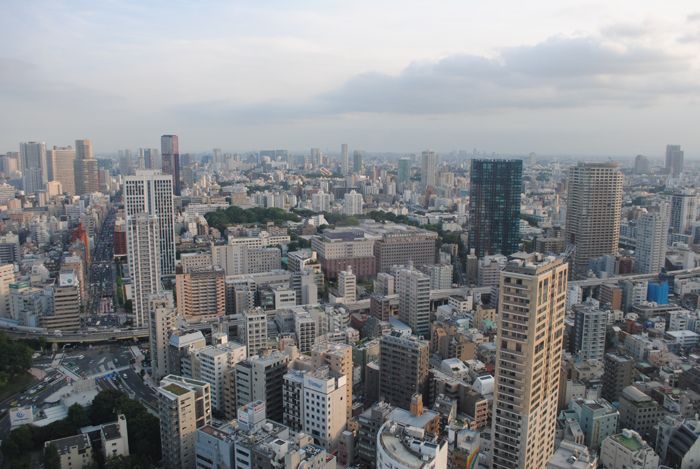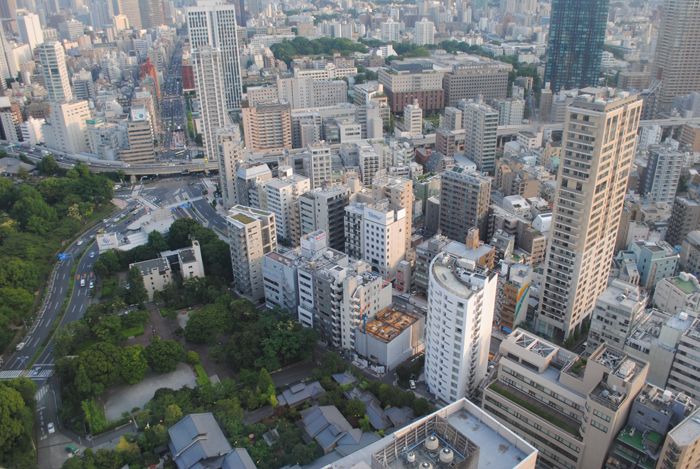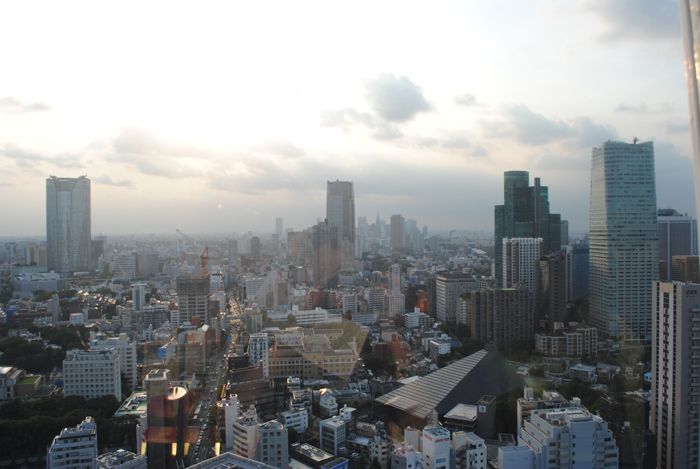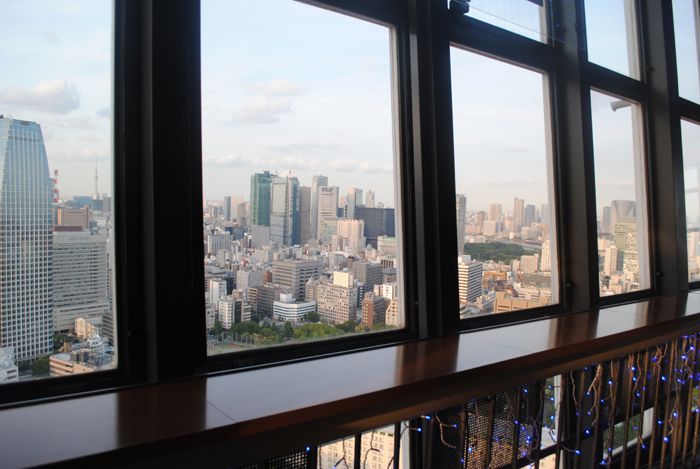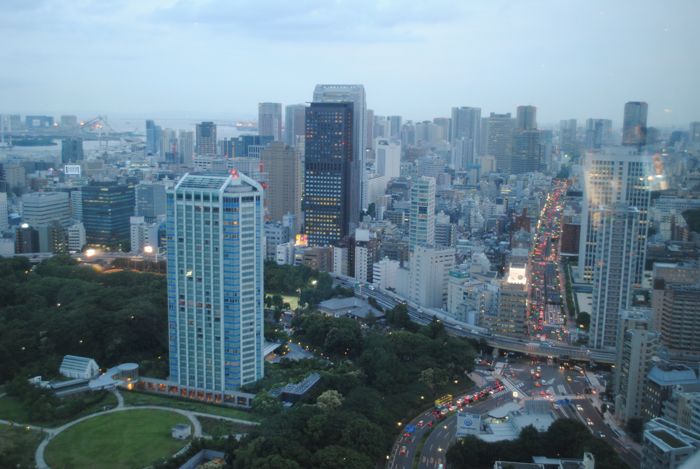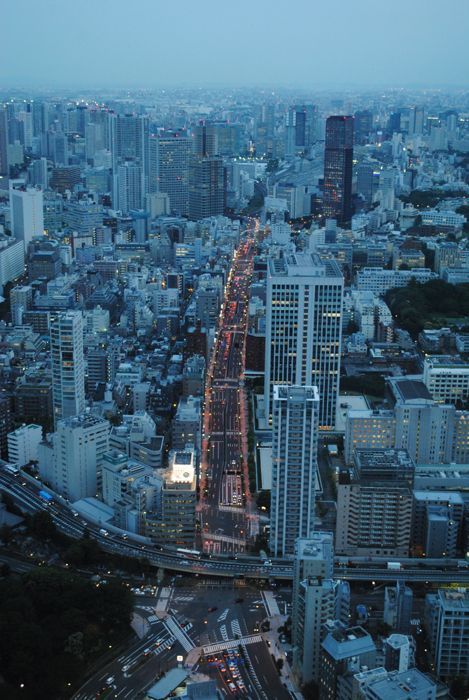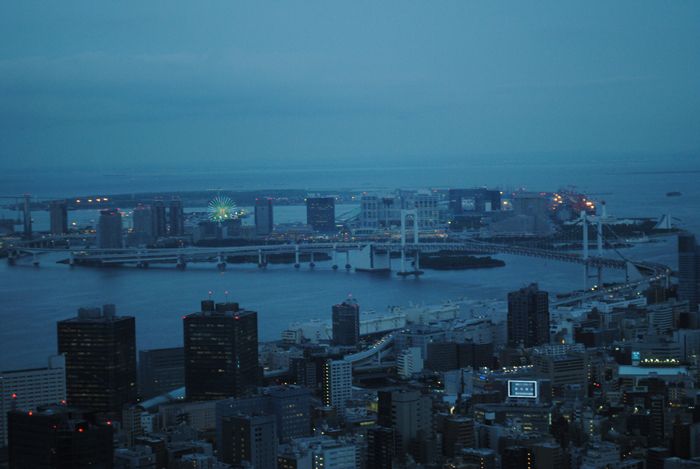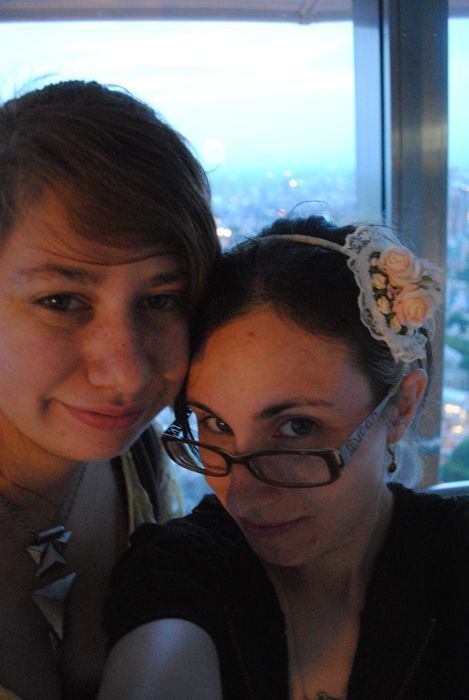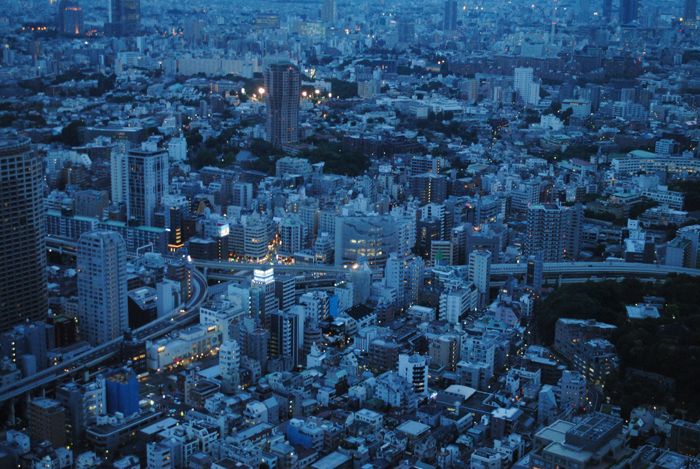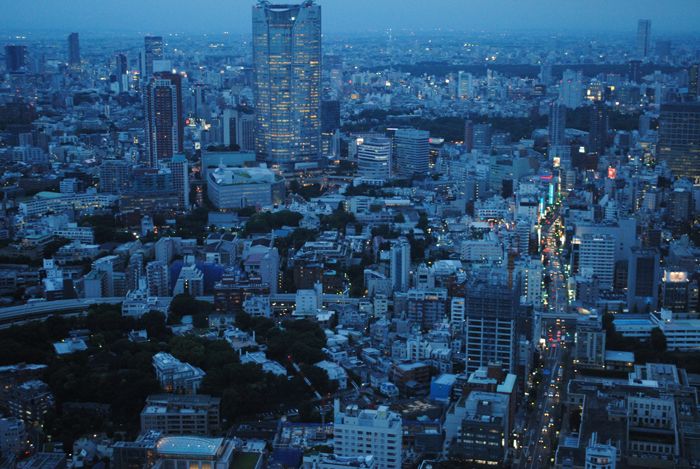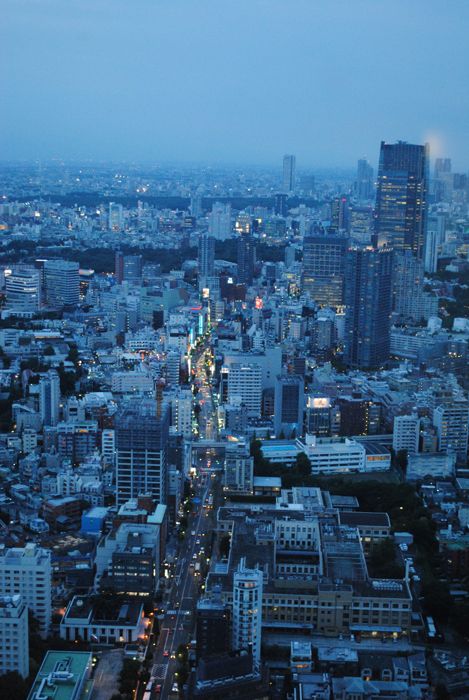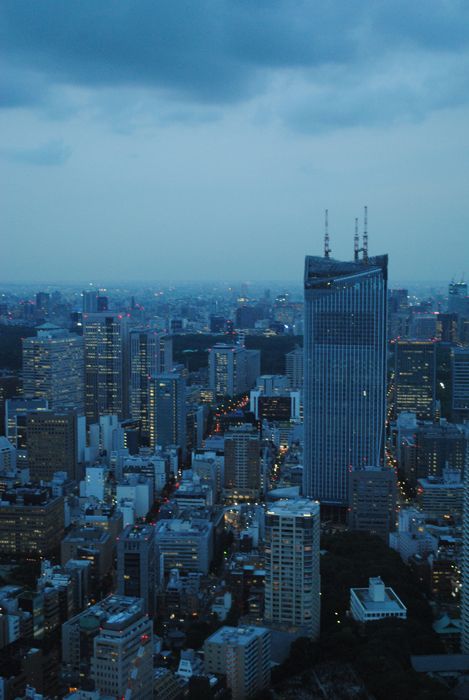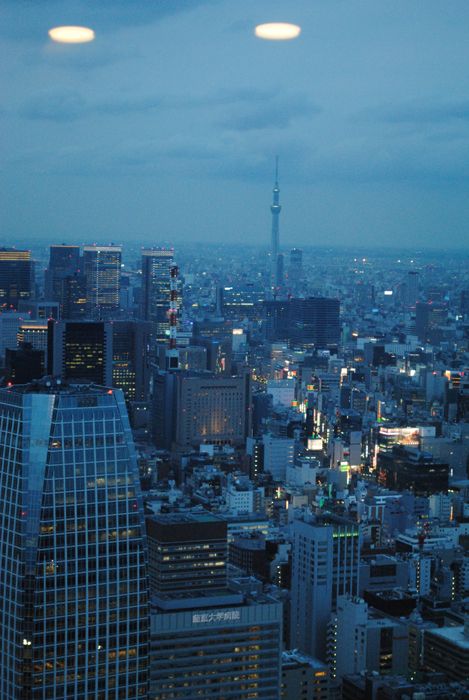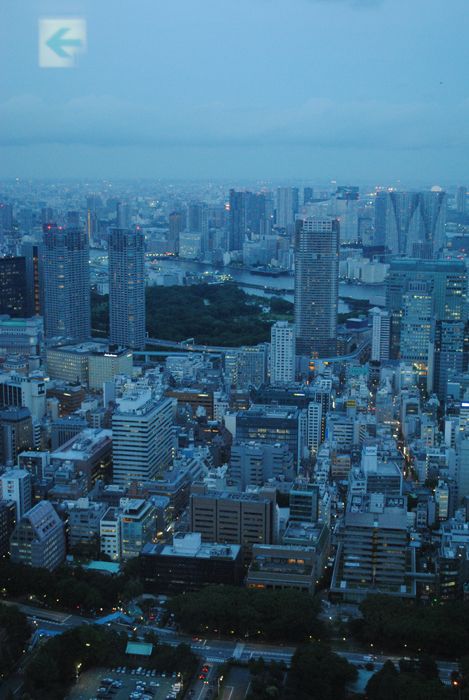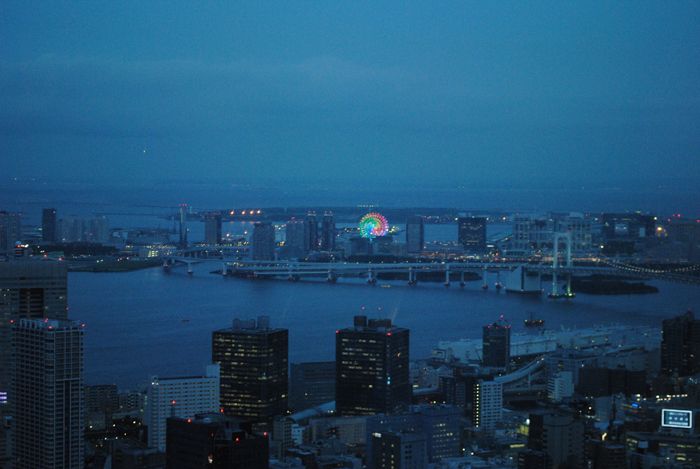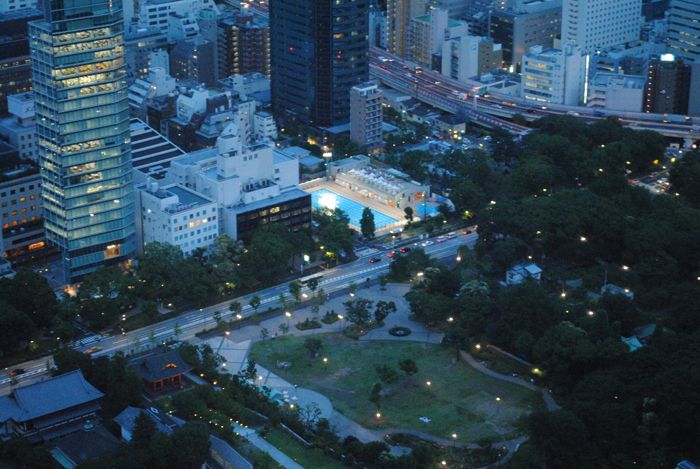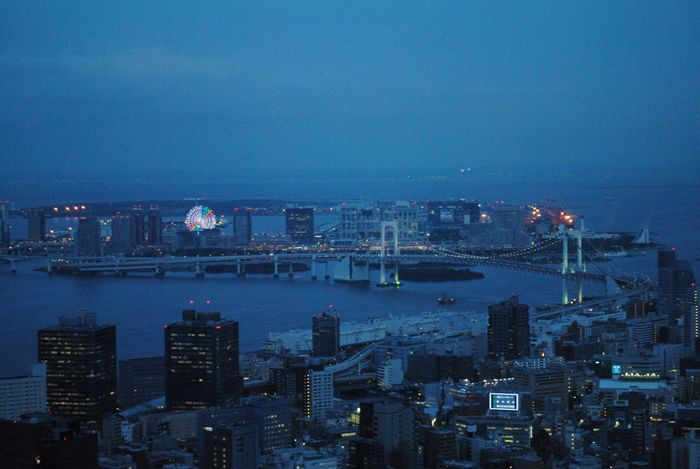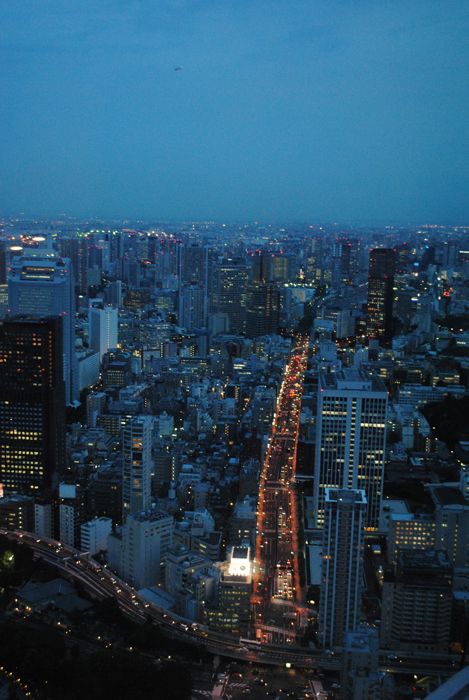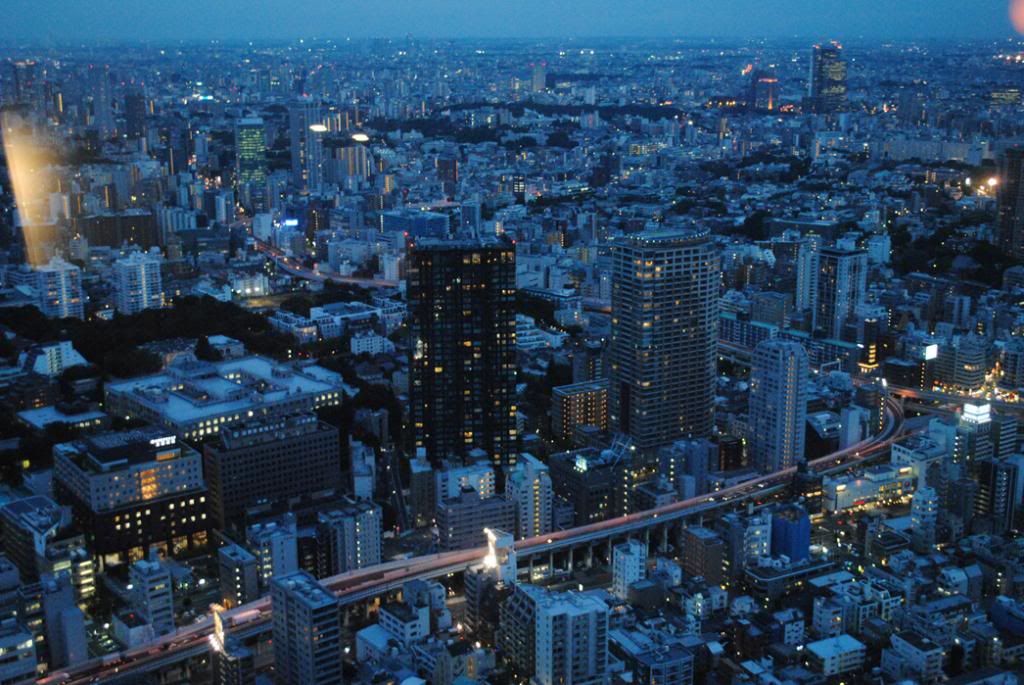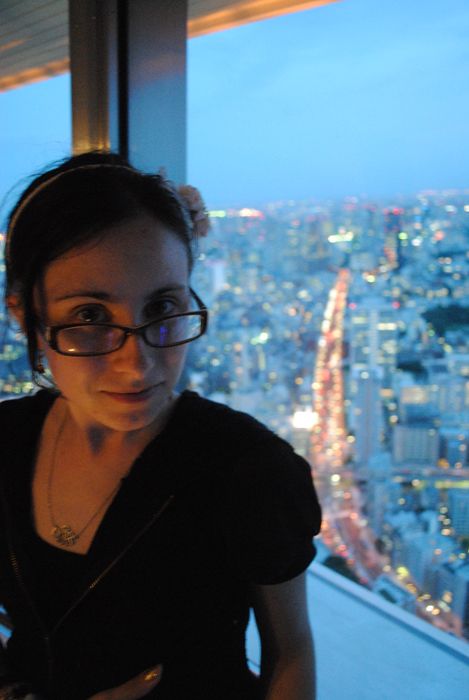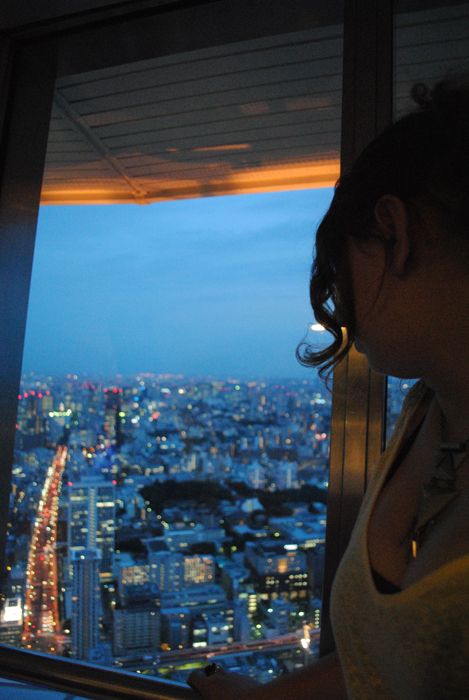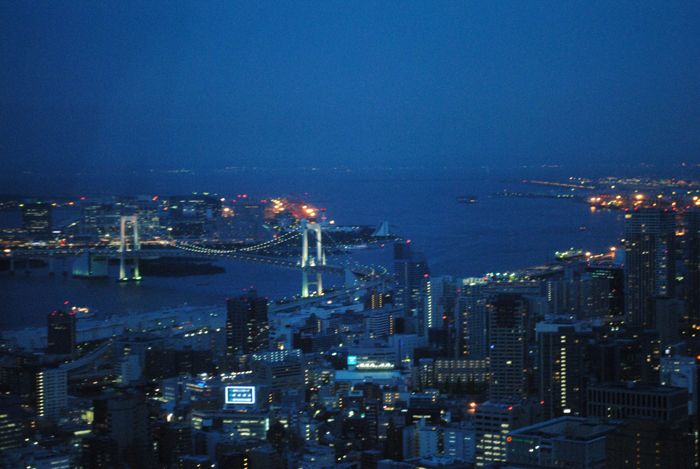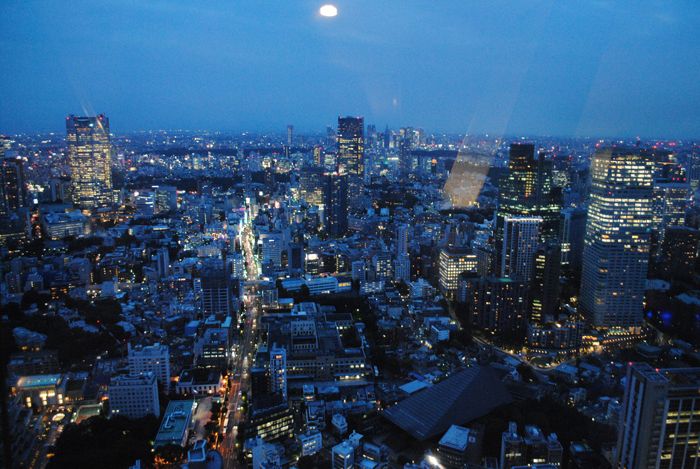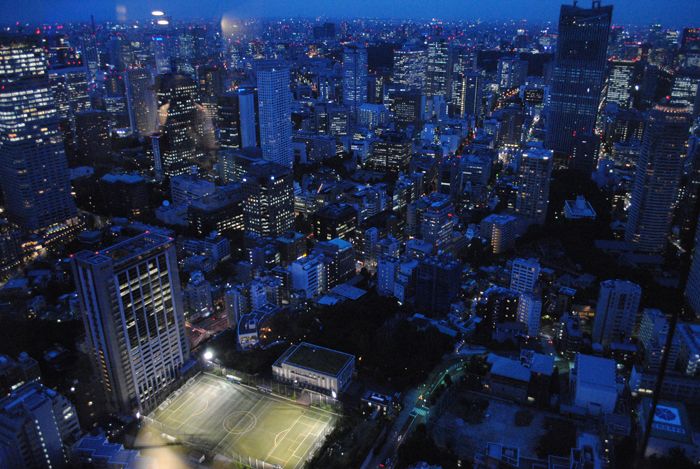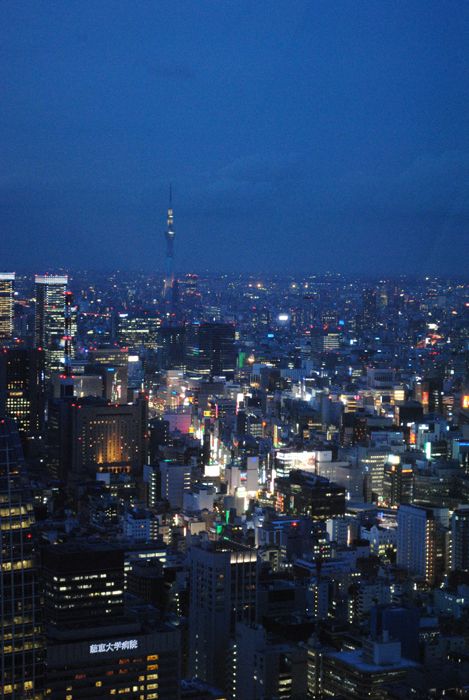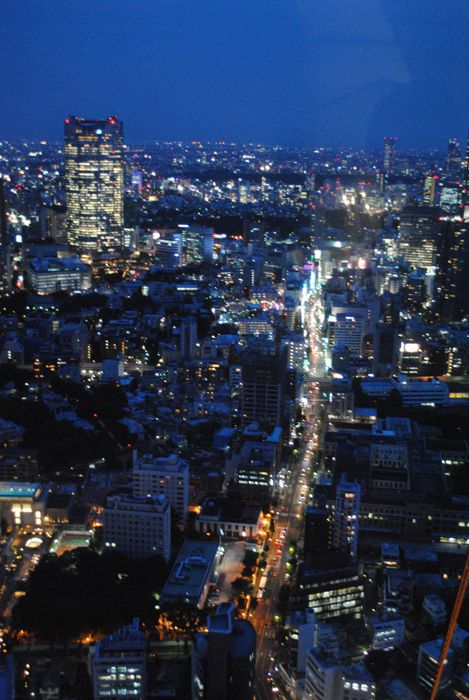 The inside of Tokyo Tower was lit up too, very pretty.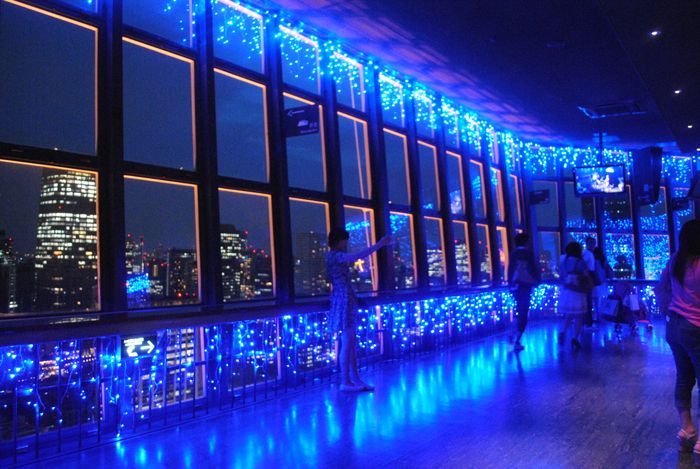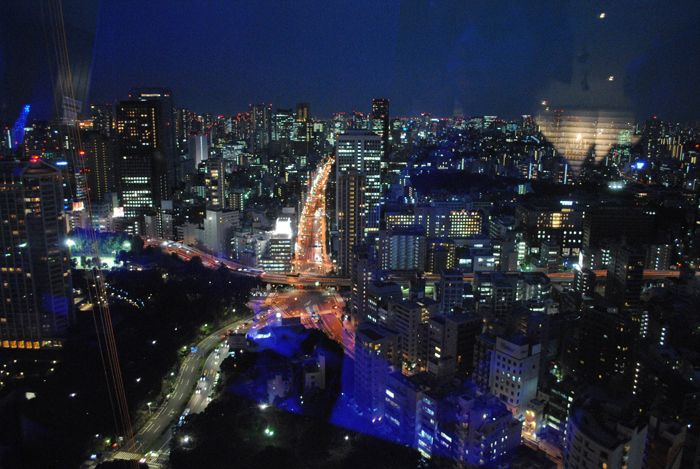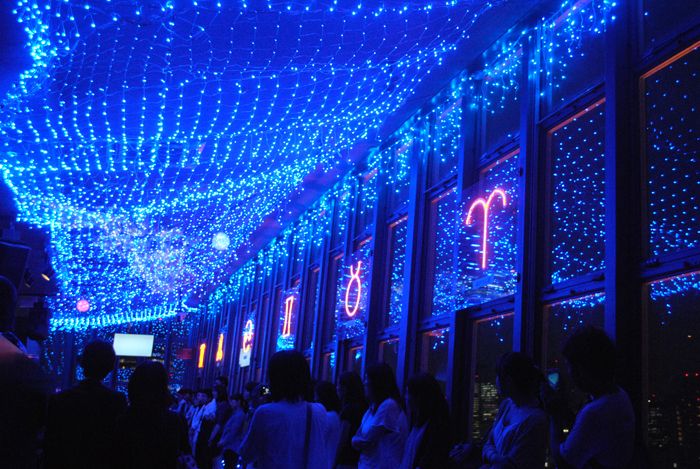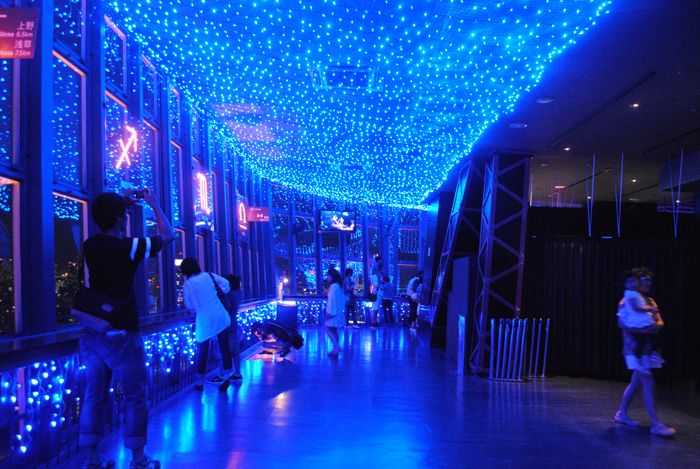 Fatal Frame II!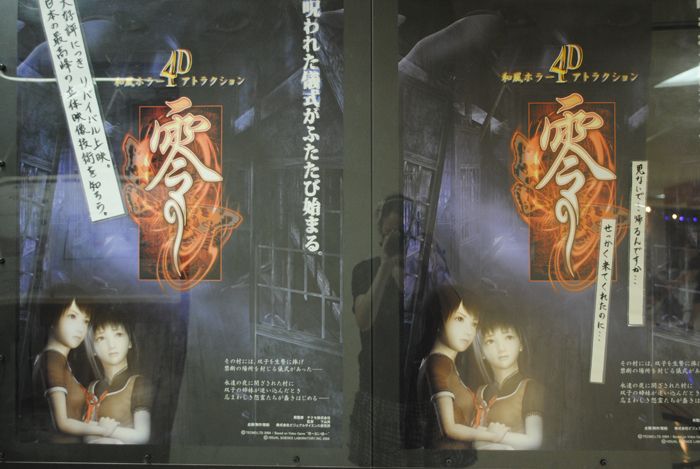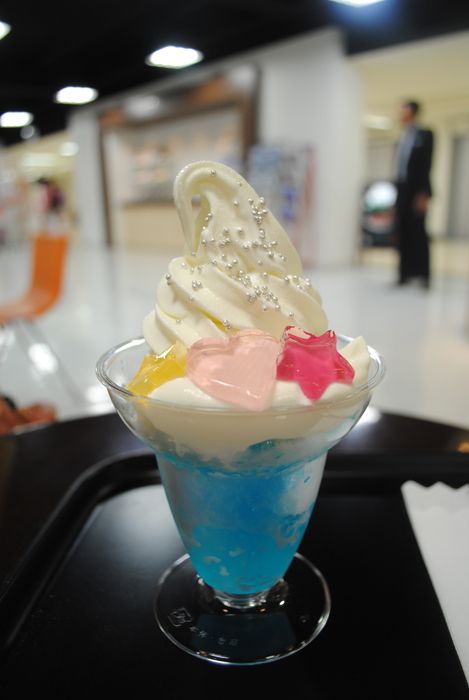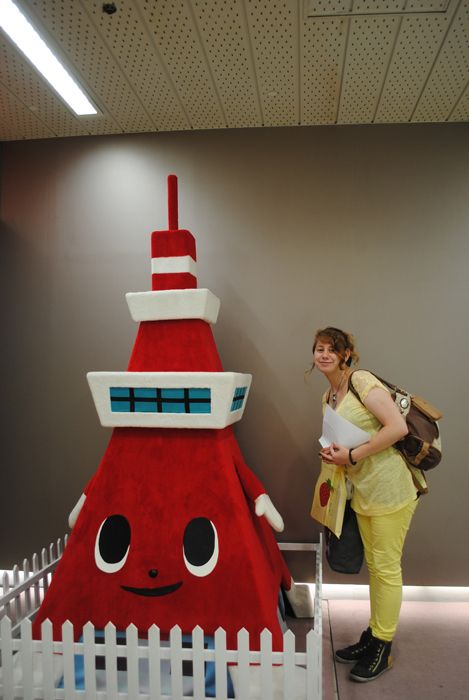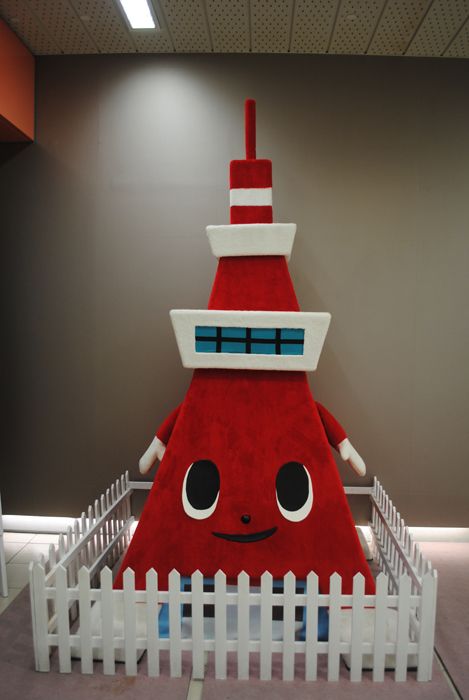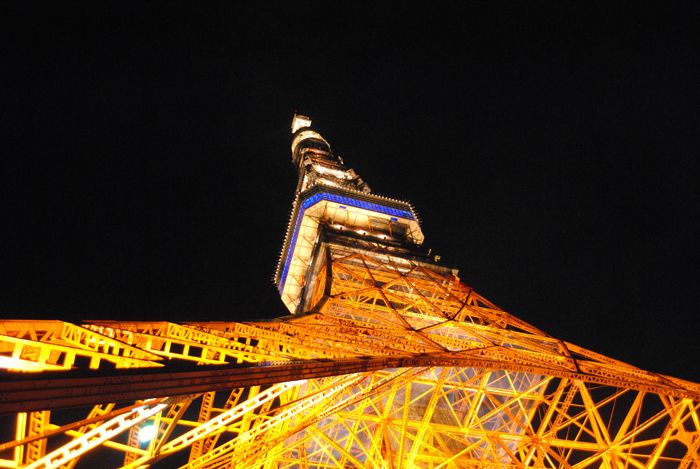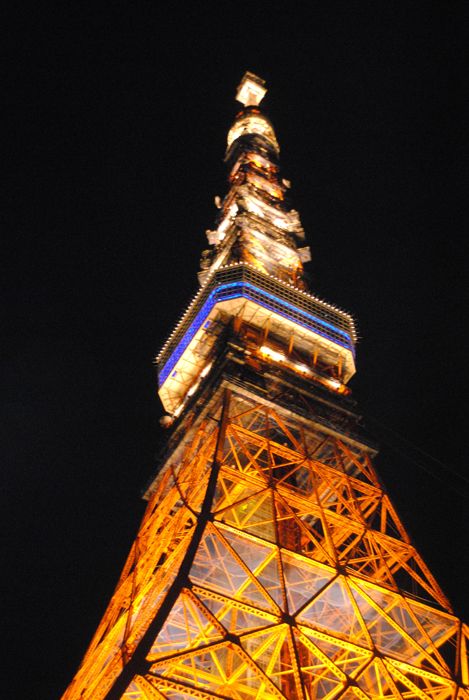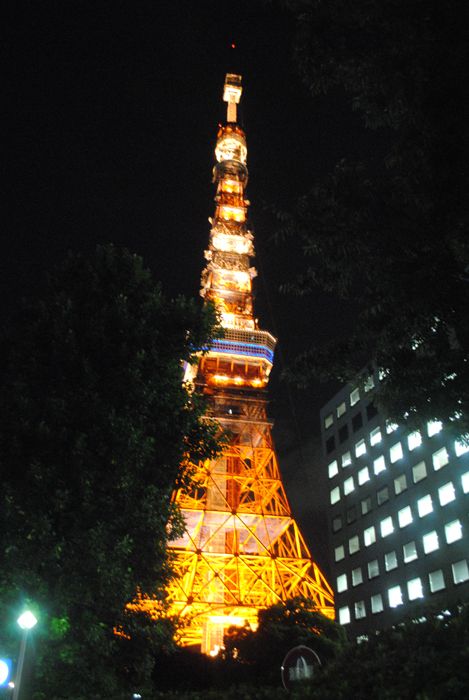 Goodies we got from Tokyo Tower. Don't know the name, but it was cake filled with banana cream.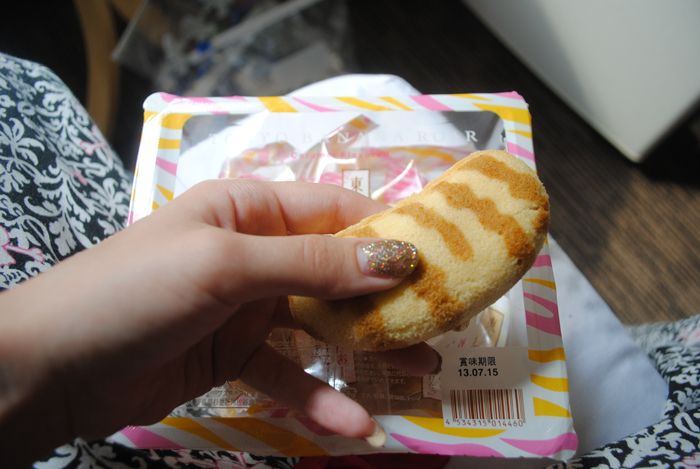 Detective Conan cookiessss!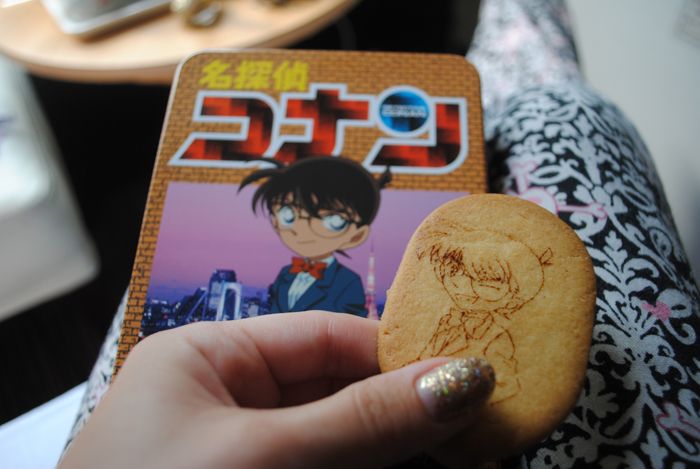 DAY 18, JULY 3 2013→
Yokohama
First thing we did that morning was head to Tower Records in Shinjuku to pick up Gackt's BEST OF THE BEST albums.. or rather, box set. Jean bought it for me for my birthday ;w; Lady must have thought it was a little weird little white girl was hugging her Gackt shit haha. We got a little lost on the way to Yokohama, but we did finally make it to Yokohama Cosmo World. Every ride we went on, we were the only ones on. We first hit the roller coaster that we were on by ourselves in the front cart & it was a lot of fun. The little underground tunnel had colorful blinking lights. The second ride Jean forced me to go on was a cheesy sit down horror ride with shit jumping out-- it still scared me though, I hated it. The third was the log flume, nothing really special, except I screamed unintentionally while trying to keep my glasses on my head. We got a 0 on the scream scale haha. The forth was this ride you sit down & it spins while going back & forth on a track. We actually sat in it wrong & first because we didn't know you had to face the outside. We were the only idiots on there & people stopped to watch-- the ride operators were laughing at us because we had no idea it was gonna be like that haha. The last was a walkthrough fun room with mirrors, mazes & flashing lights.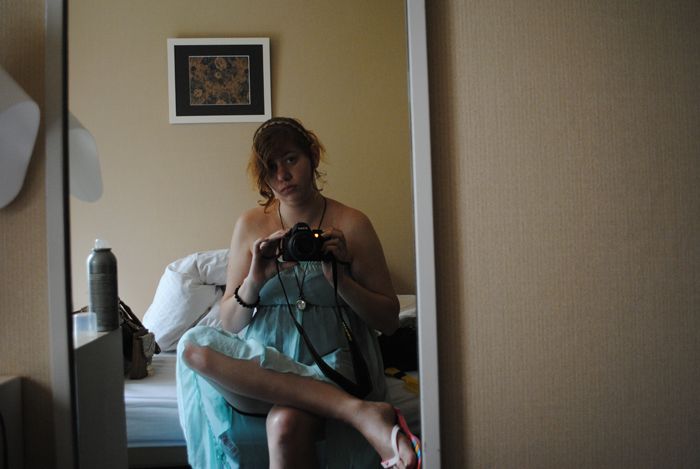 Display at Tower Records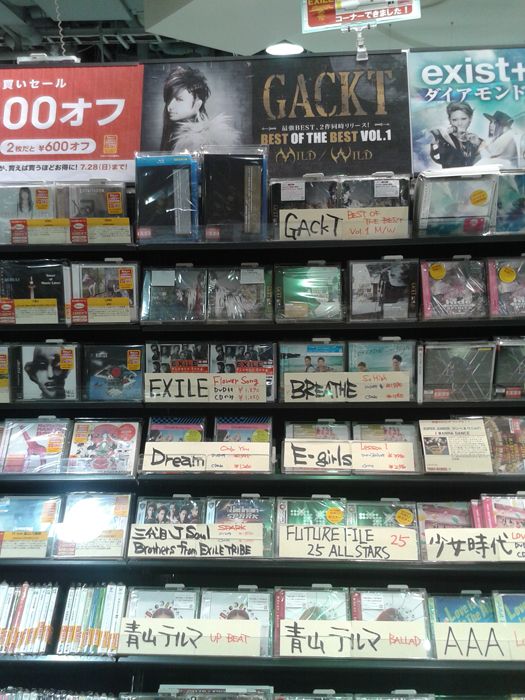 At Yokohama Cosmo World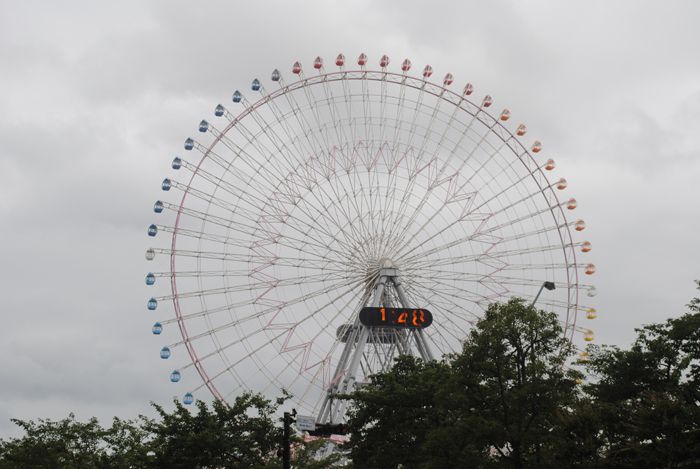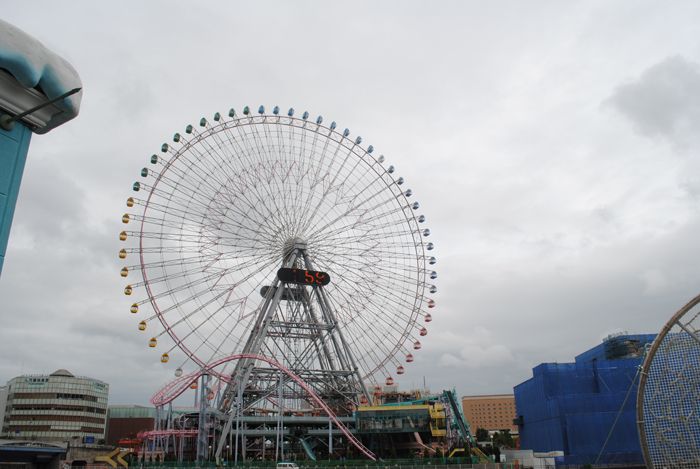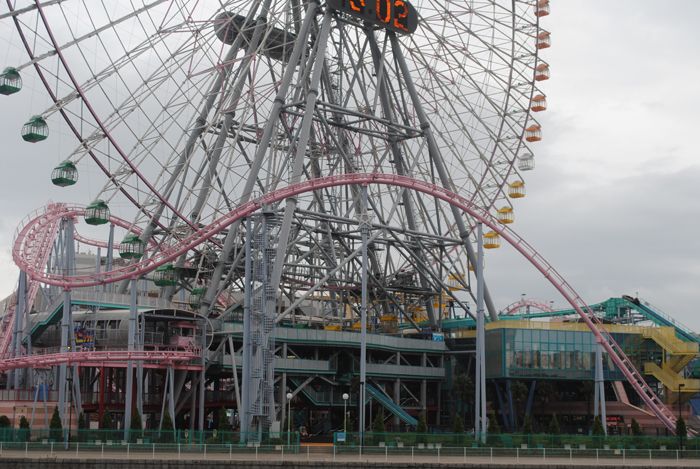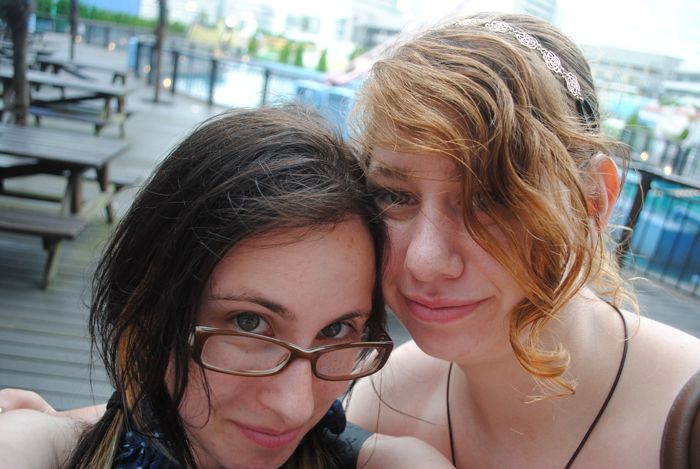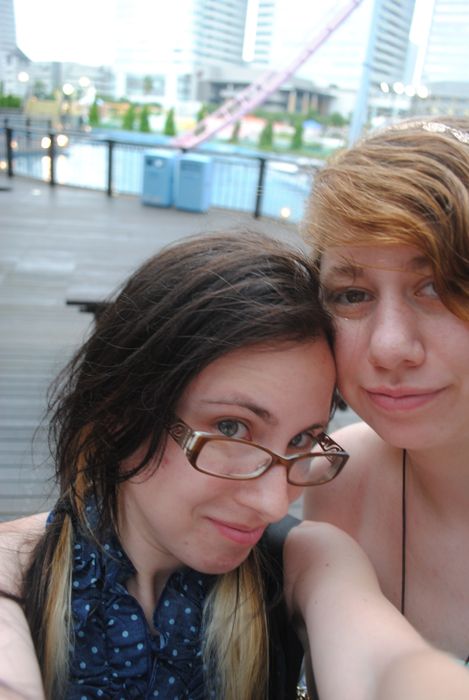 My new lover.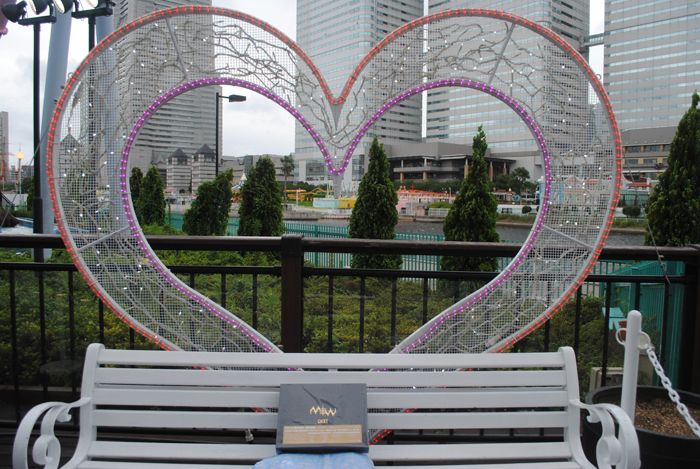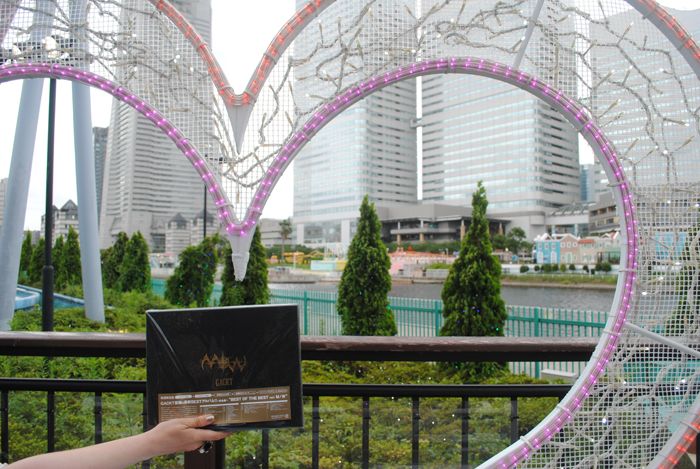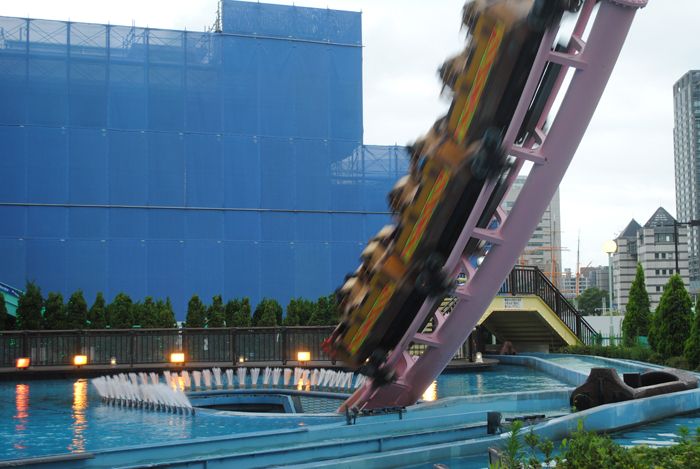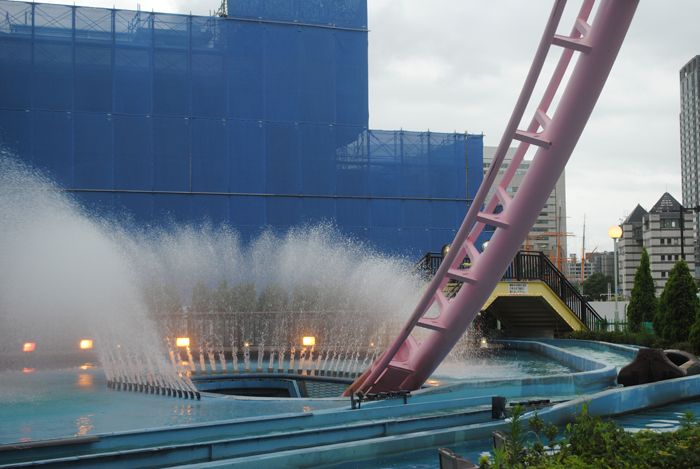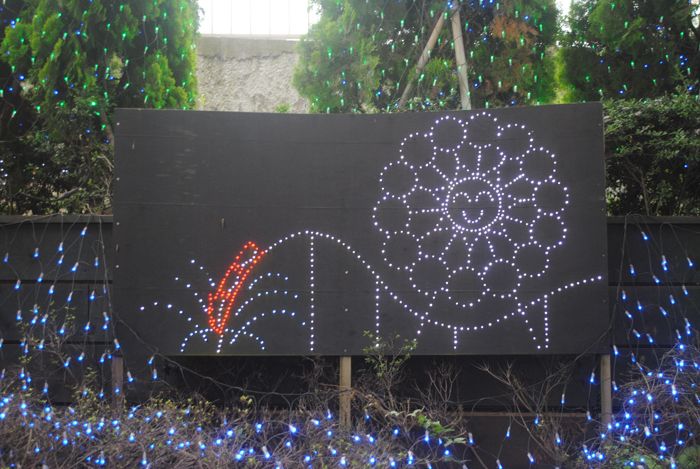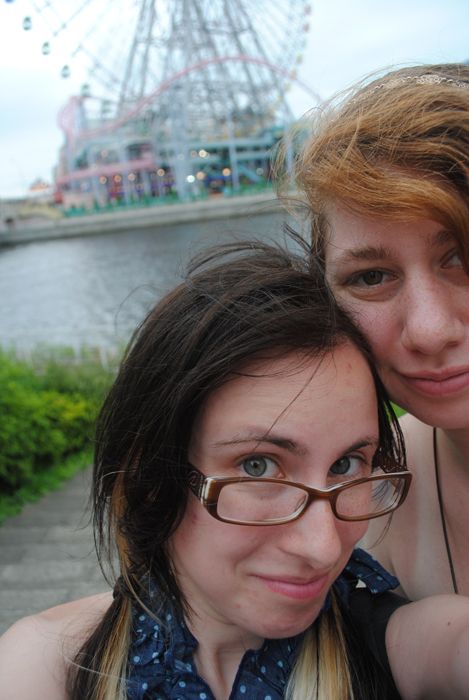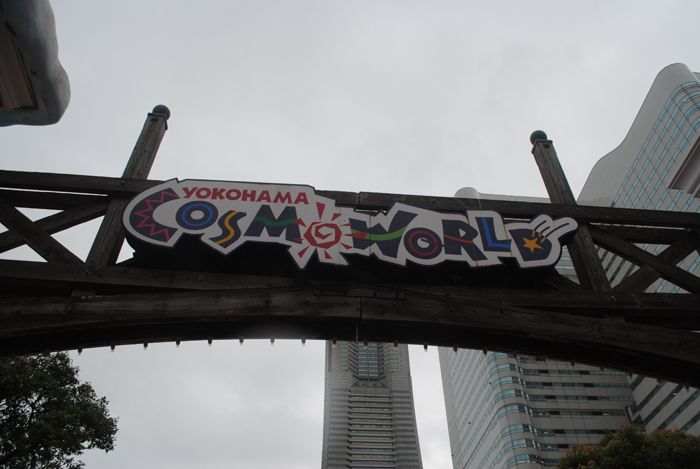 We had nachos & pizza for dinner. Weird combo haha. But it was good Italian.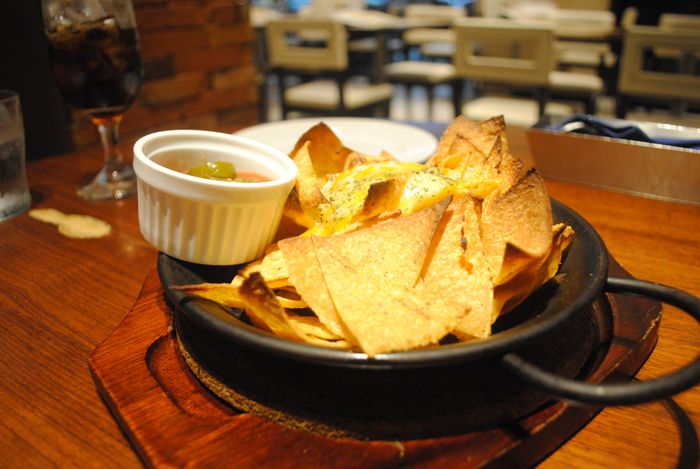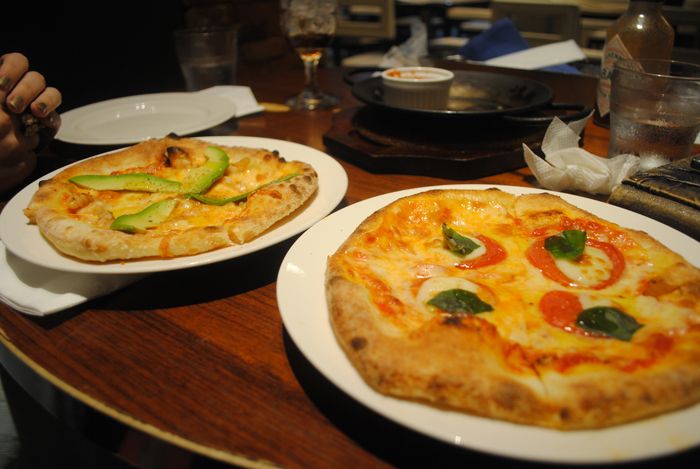 I couldn't not open the M/W box, I was too excited for the pretty. Thank you, Jean &hearts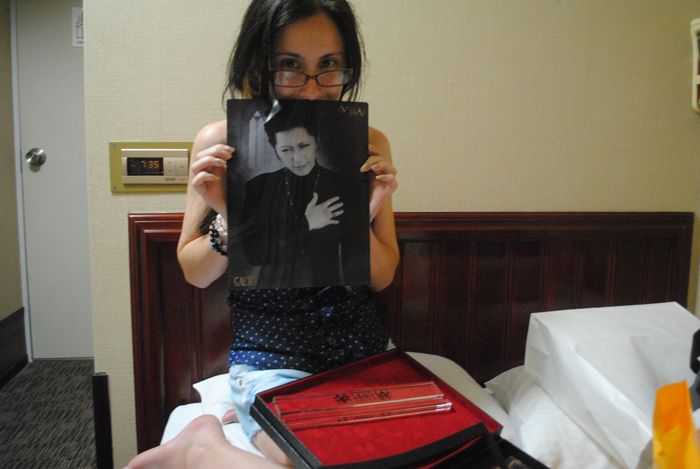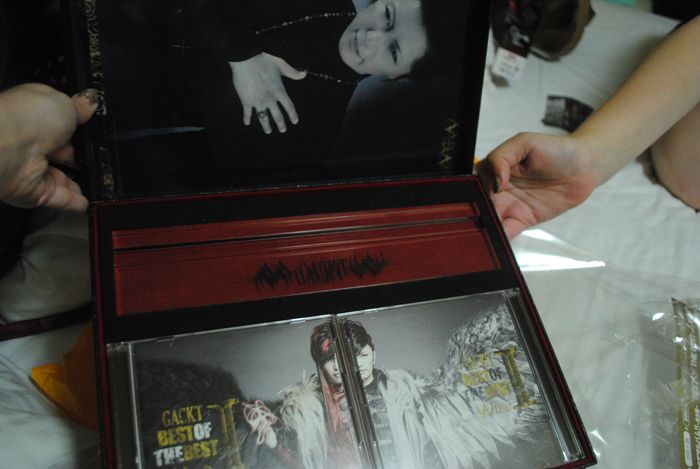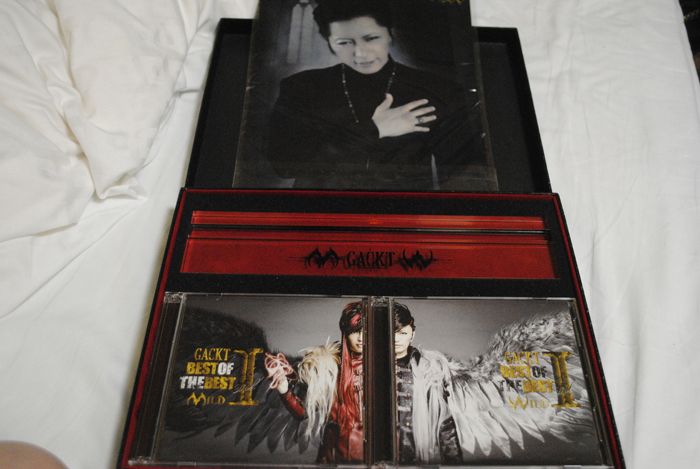 DAY 19, JULY 4 2013→
GACKT's Birthday Live
Gonna write the actual concert report in it's own separate post.
Jean & I got up at 4am & were the first crazy assholes at the arena at 6:30am. Why? Because we were desperate for the new concert goods. It rained on & off while waiting for the tour goods to open at 2pm, but at least we got everything we wanted & were happy to go that early, since the line closed down before a lot of people could get their goods. We also got to meet a lot of friends from online, which was great! Because of that, this was definitely my favorite show to go to, even if our seats weren't the best. This show was the most fun for me :P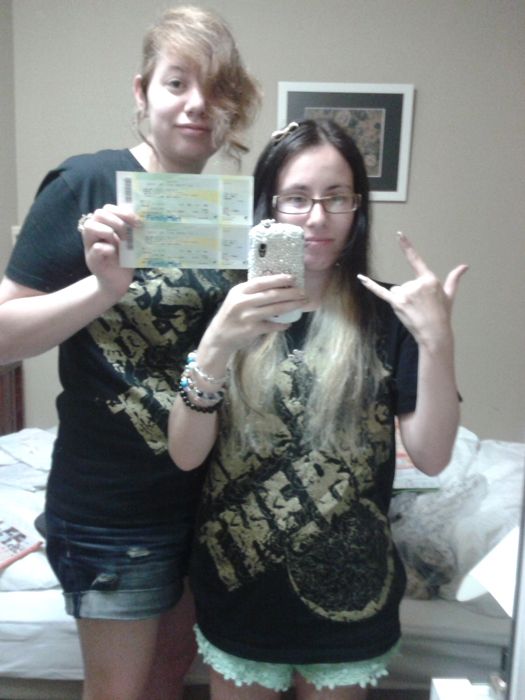 Yokohama Arena at 6:30am, dead empty. I wish I remembered to take one of when it was crowded.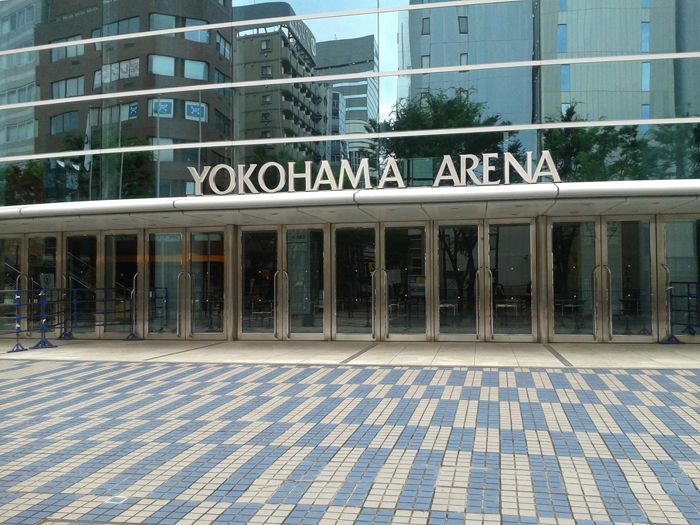 We met up with
anei_no_tsuki,
littleflapper &
batcheeks! Wish everyone I met could have been in it! (picture from
anei_no_tsuki)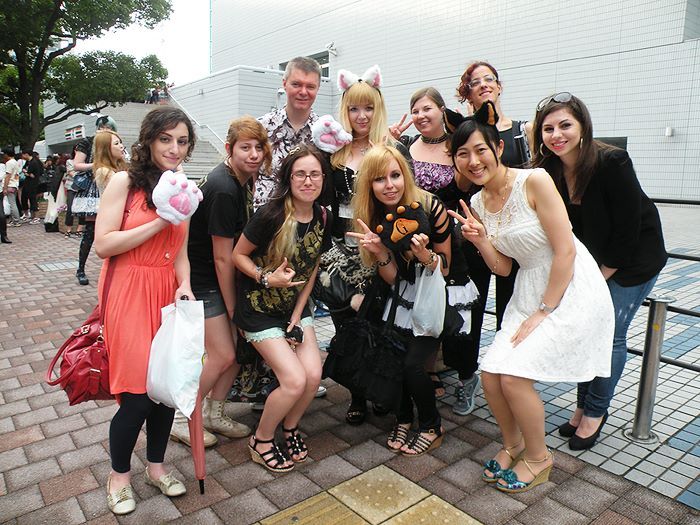 View from our nosebleed seats haha.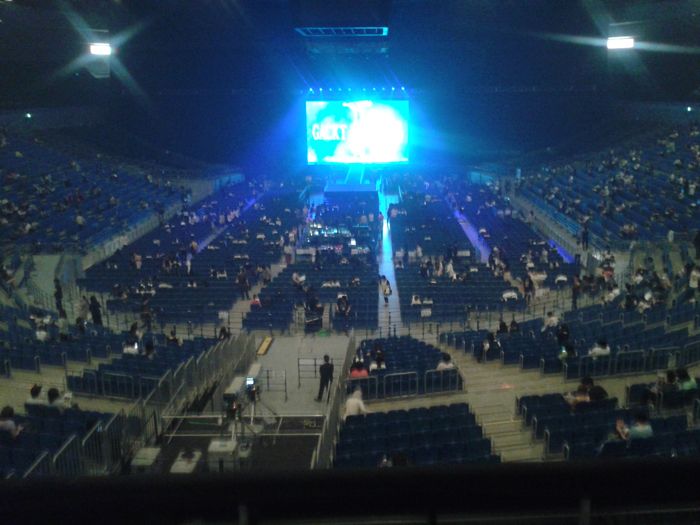 DAY 20, JULY 5 2013→
Harajuku & Shibuya
The first thing we did was walk over to the Imperial Palace. Around the whole palace was big & we were trying to find to find The East Gardens, but found out it was closed. Afterwards. we headed to Harajuku & walked down Takeshita-dori (& one of the stores played White Lovers in it so they get bonus points). Our last stop was Shibuya 109. It was a lot more crowded & loud than last time -- there were sales going on in every store for the week so all the employees were yelling at the same time & even while we were eating, so it was kind of annoying.
Imperial Palace.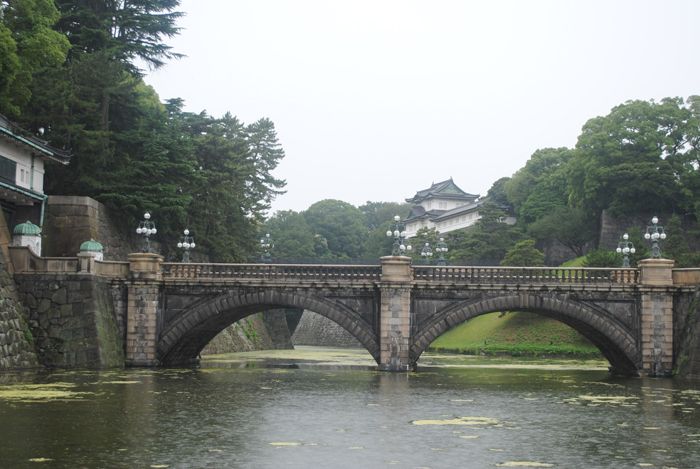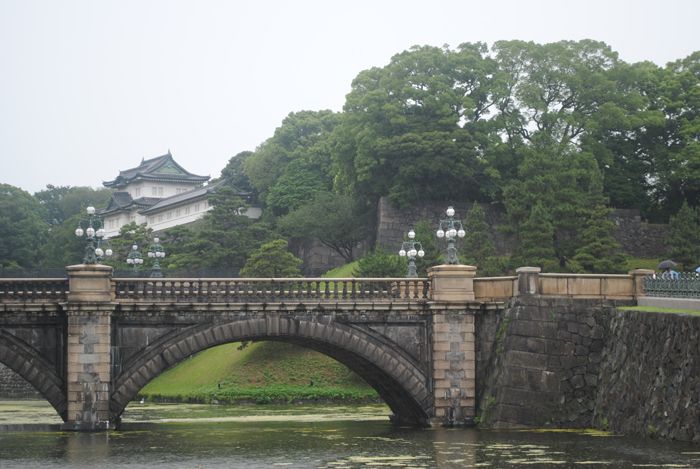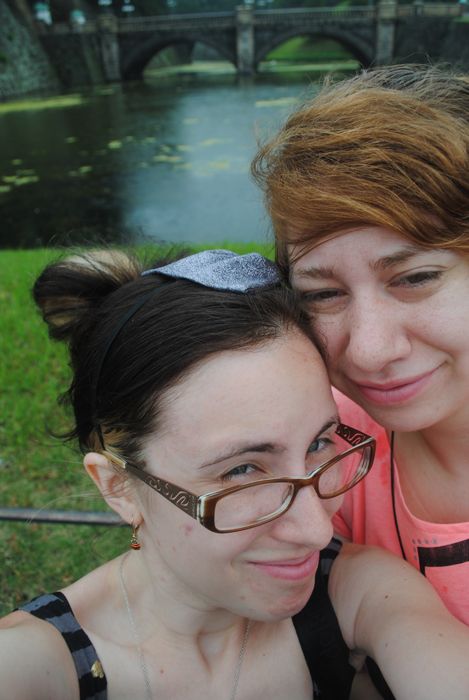 Takeshita-dori Street.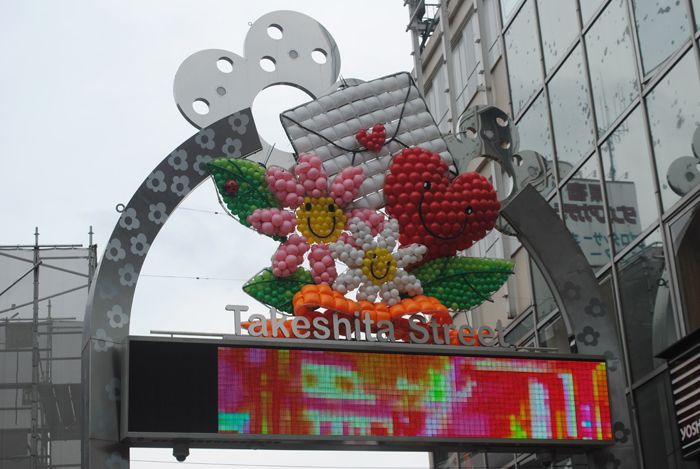 Strawberry & chocolate crepe.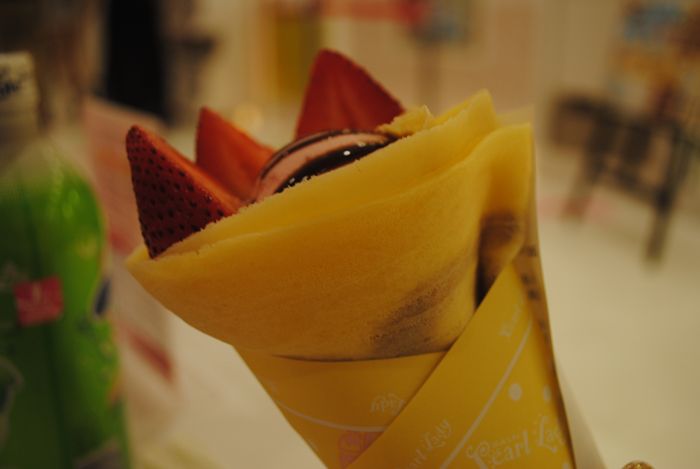 Shibuya 109.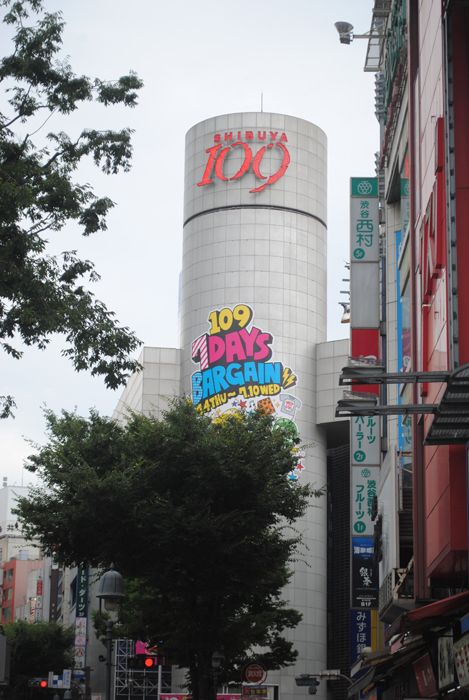 Hambagu, omurice, shrimp tempura, cream pasta & pancake.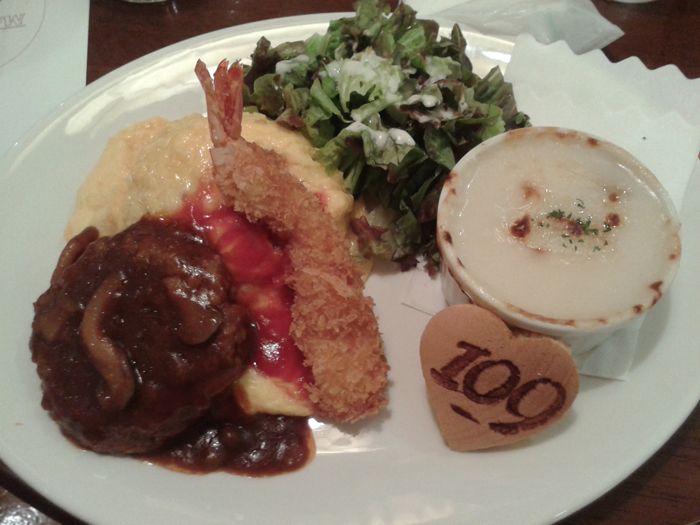 We got bored while we were packing up.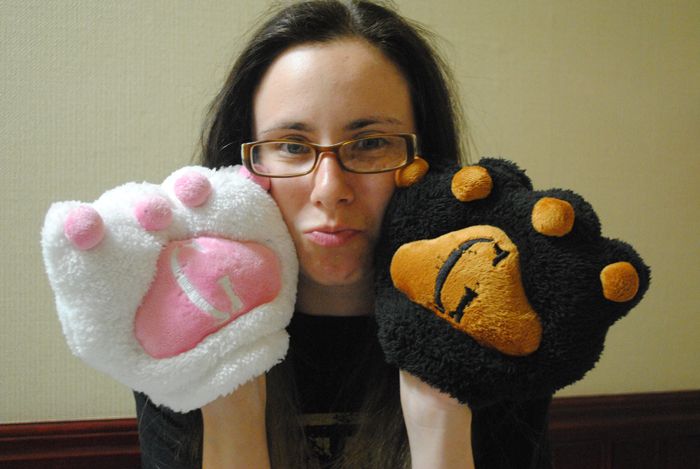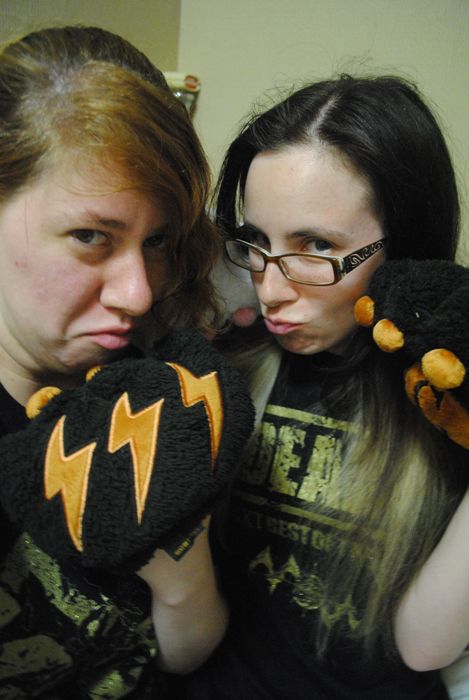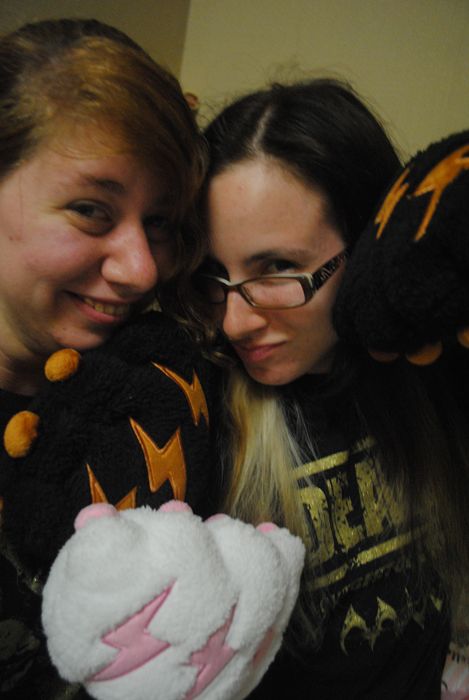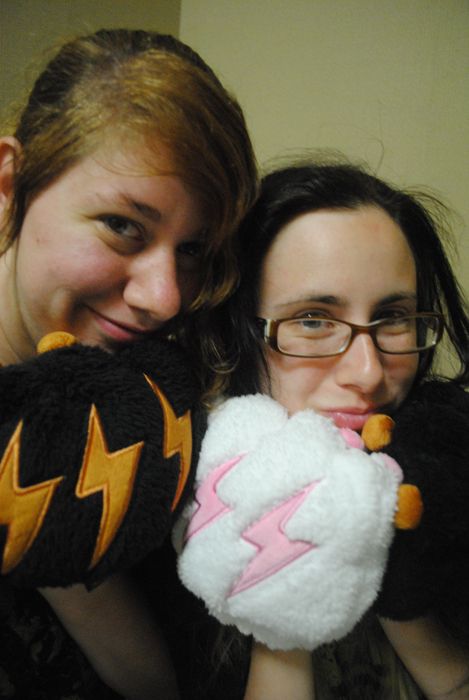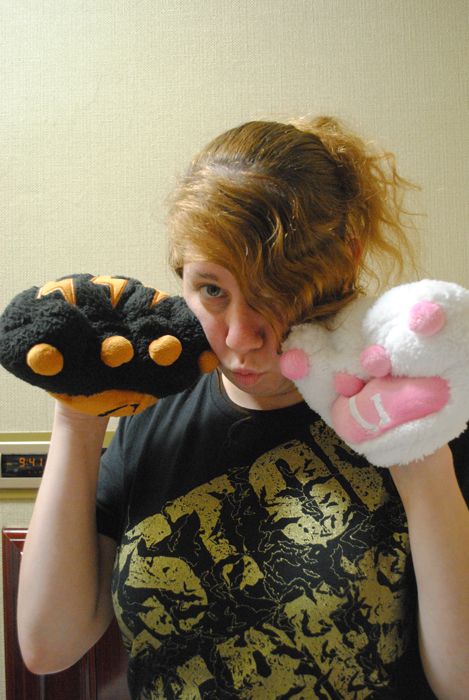 Little Wild!Gackt~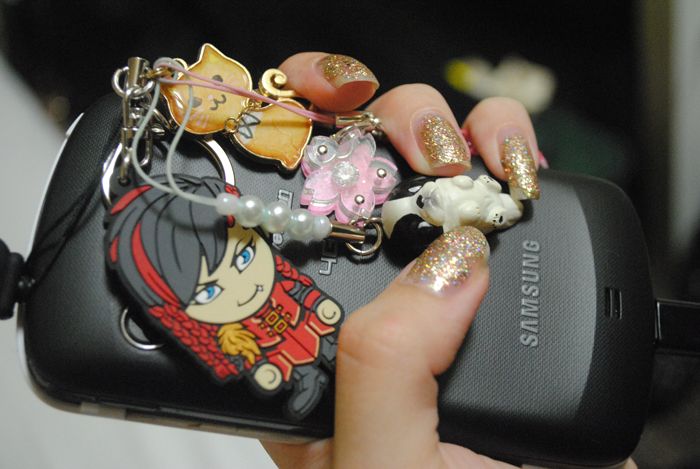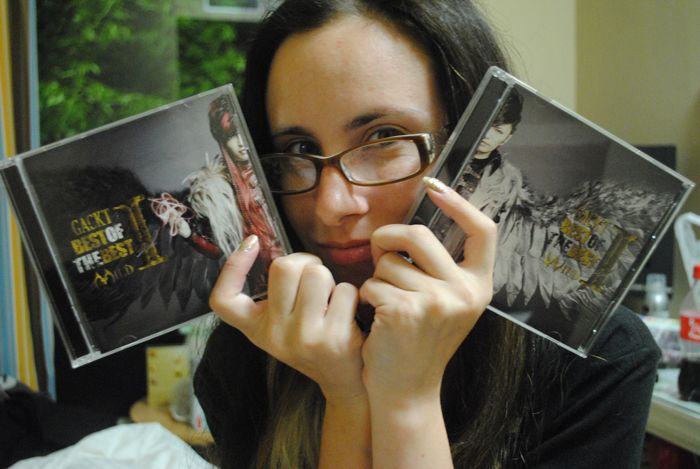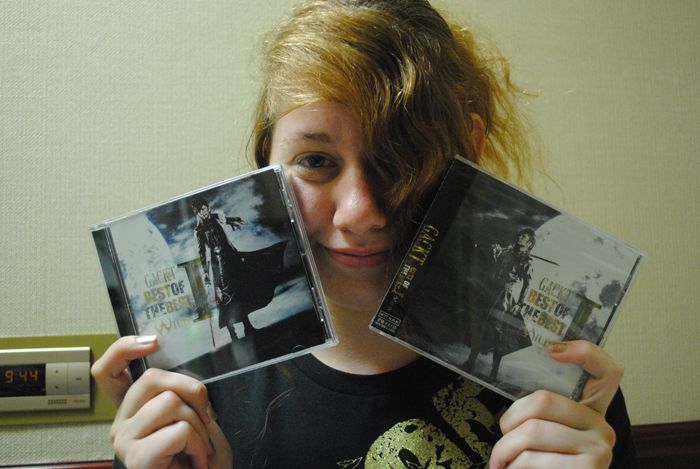 We got tumblers from Starbucks in Osaka & Kyoto because they were just too gorgeous.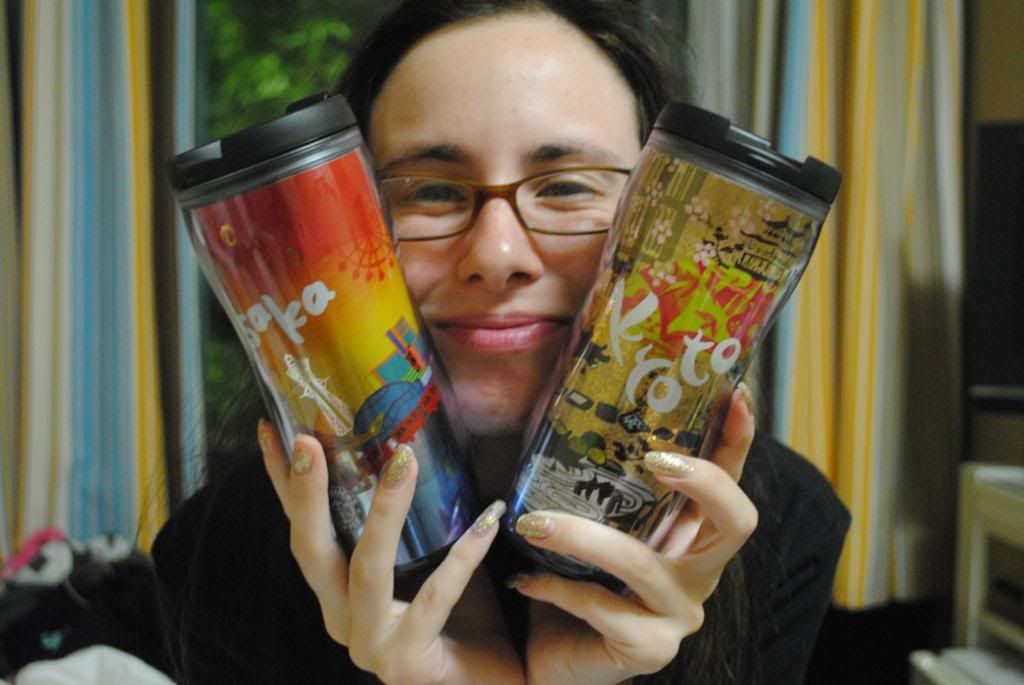 Cheeseburger socks!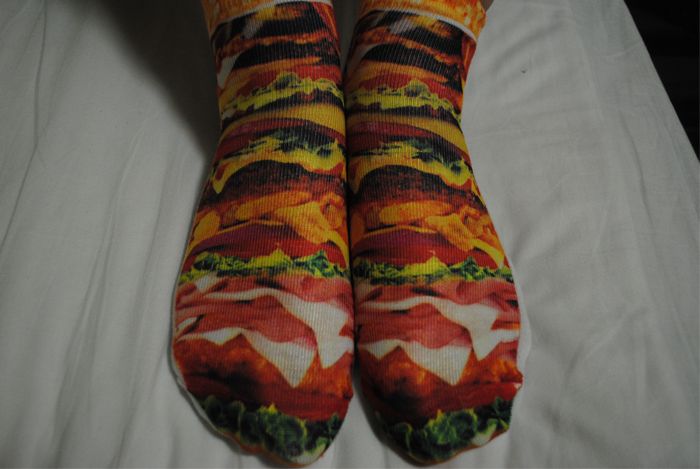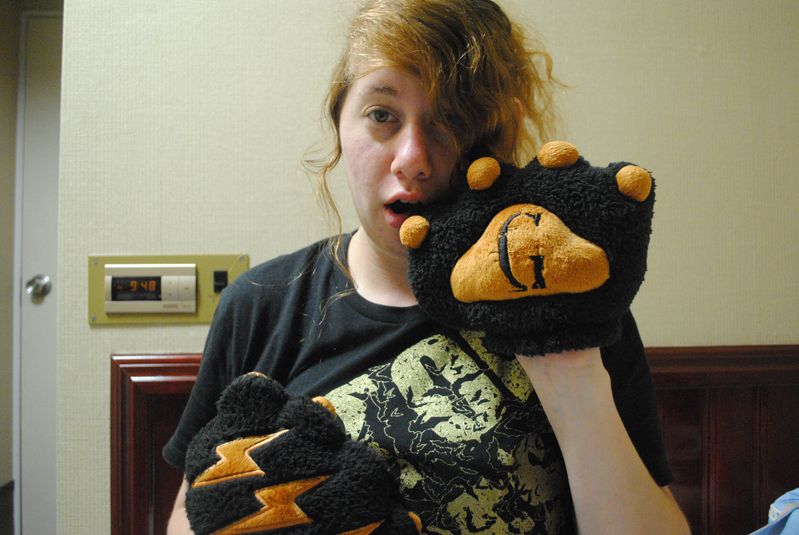 DAY 21, JULY 6 2013→
Narita
Left Japan :c
Strawberry Cheesecake frappuccino.


Shrimp udon.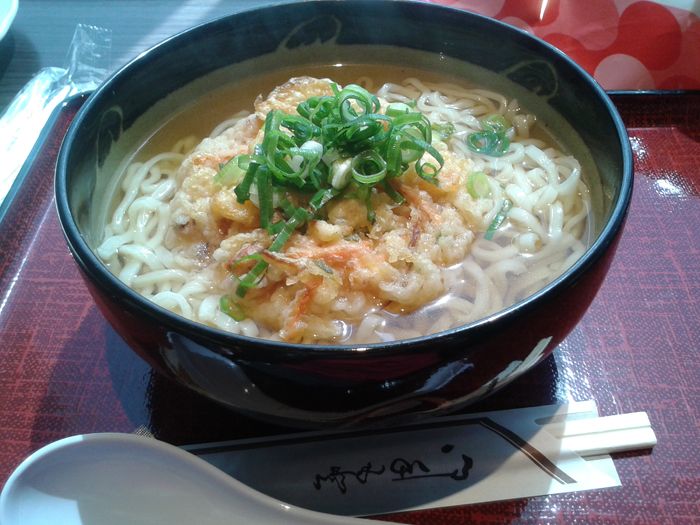 It was a lot of fun & I'm glad I was able to visit again. I got to return to places I love & explore new ones, was able to spend time & meet with friends, & see Gackt more than I could imagine I ever would, it meant so much to me. Big thanks to my parents, Jean, & everyone who wished me a fun & safe trip ♥

WEEK ONE
WEEK TWO
GACKT LIVE CONCERT REPORTS

:

good
: Claymore - Gackt